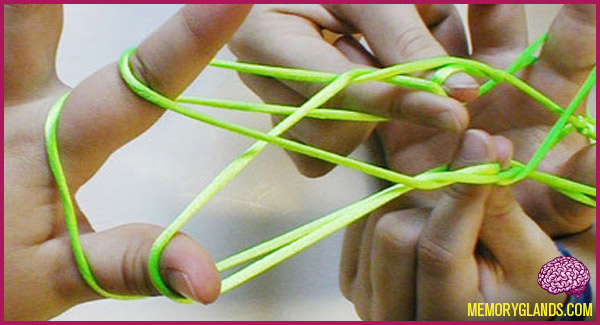 Cat's cradle is a well known series of string figures created between two people as a game. The name of the entire game, the specific figures, their order, and the names of the figures vary. Versions of this game have been found in indigenous cultures all over the world—from the Arctic to the Equatorial zones. In some regions of the US, this game is also known as Jack in the Pulpit. Click here to watch a video »
1 Comment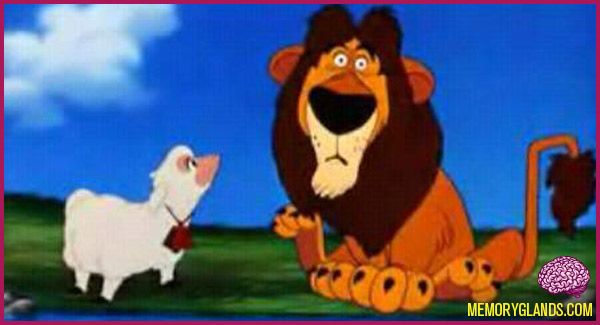 Lambert the Sheepish Lion is a Disney animated short film that was released in 1951.
The 8-minute film focuses on Lambert, a lion that is mistakenly left with a flock of sheep by a stork. Lambert lives his life thinking he is a sheep until he is forced to defend the flock from an attack by a hungry wolf. Lambert the Sheepish Lion was directed by Jack Hannah, and the voice of the narrator and the stork was provided by actor and Disney legend, Sterling Holloway. Holloway also was the voice for the stork in Dumbo, in which the stork plays a similar role in the plot.
The original print of the film was given as a gift to Emperor Hirohito of Japan because it was his favourite Disney cartoon. In 1952, the film was nominated for an Academy Award in the category "Best Short Subject, Cartoons," but lost to The Two Mouseketeers, a Tom and Jerry cartoon. Click here to watch the short film »
2 Comments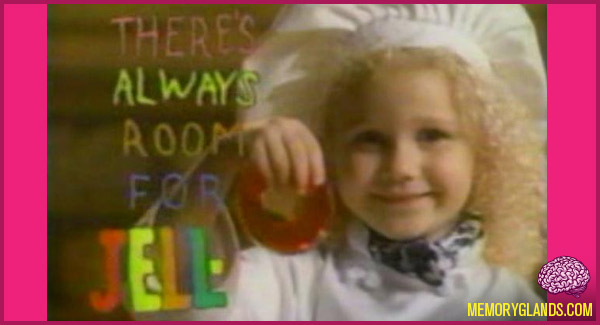 In 1974, comedian Bill Cosby became the Jell-O's pudding spokesperson, and continued to serve as the voice of Jell-O for almost thirty years. Over the course of his tenure as the mouthpiece for the company, he would help introduce new products such as Jell-O Jigglers which were concentrated gummi snacks. Click here to watch the commercial for Jell-O Jigglers »
1 Comment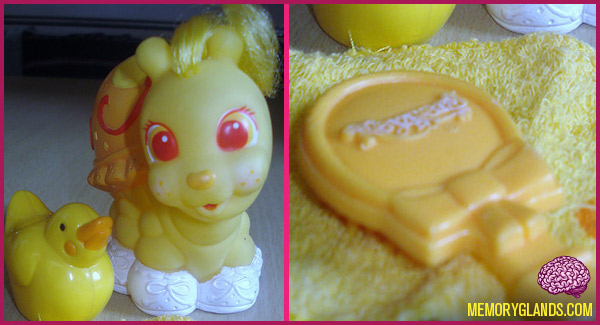 Keypers are toys in the shape of animals that were designed with opening compartments for children to store small items in. They were made in the 1980s by Tonka Corp.
The Keypers characters depict animals (including a snail, ladybug and turtle) and have small compartments which are intended for children to hide things in. The large adult Keypers have special keys so you can lock and unlock the compartments they have located on them. The small baby Keypers have a slit in their backs so you can squeeze, open and then hide things inside. The Keypers also have small Finders for friends. The Finders help the Keypers find lost items. Click here to watch a commercial »
2 Comments
| | | |
| --- | --- | --- |
| | | |