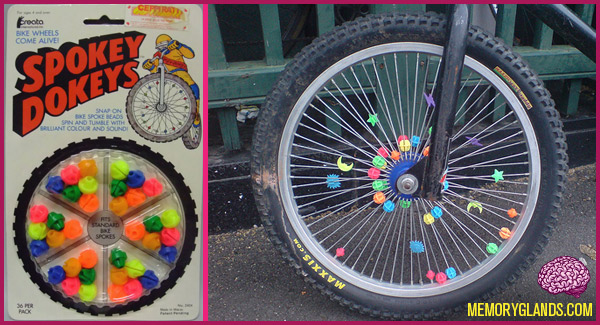 Fancy spokes for your wild wheels! You got 36 of these neon, brilliant and normal colored spokes in a pack. They began production in 1984.
2 Comments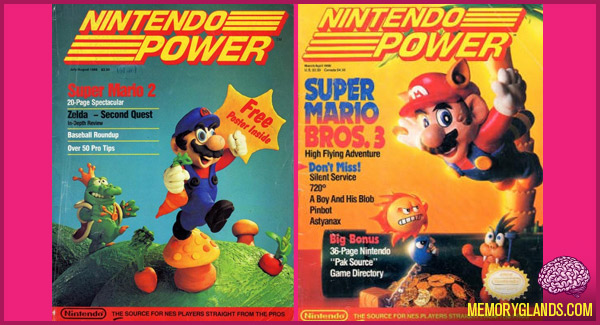 Nintendo Power magazine is a monthly news and strategy magazine formerly published in-house by Nintendo of America, but now run independently. As of issue #222 (December 2007), Nintendo contracted publishing duties to Future US, the U.S. subsidiary of British publisher Future.
The first issue published was July/August 1988 spotlighting the NES game Super Mario Bros. 2. It remains one of the longest-running video game magazines in the United States and Canada, and is Nintendo's official magazine in North America.
2 Comments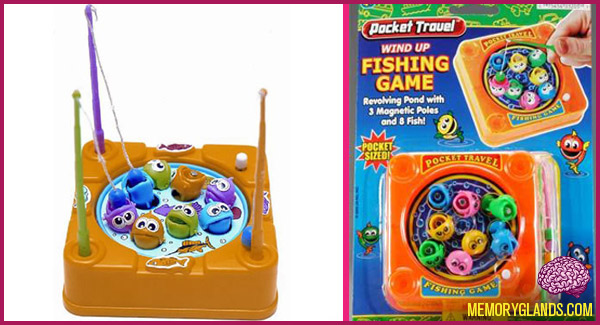 Your favorite game at the carnival on the go. Click here to see the game in action »
2 Comments
Youree Dell Harris (born August 12, 1962) better known as Miss Cleo, is an American psychic and shaman who achieved fame as a spokeswoman for a psychic pay-per-call service from 1997 – 2003. She reportedly earned $13.5 million in this capacity. Harris has allegedly used numerous aliases throughout her career, including Cleomili Harris and Youree Perris.
In 2003, the New York Daily News reported that TV music network Fuse had signed Harris as a spokeswoman. In early 2005, Harris was reportedly appearing on television as Cleo in advertisements for a used car dealership in Florida, according to the Broward-Palm Beach New Times. In an interview the October 2006 issue of The Advocate magazine, Harris said she was a lesbian. Click here to watch her in action »
3 Comments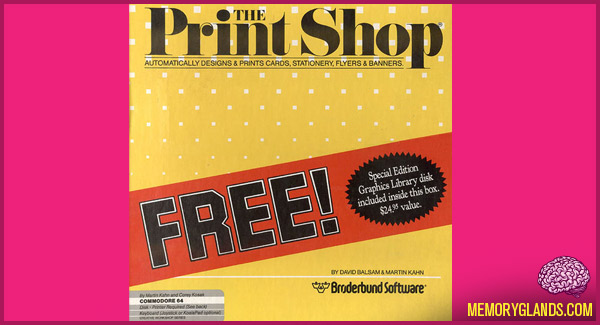 The Print Shop is a basic desktop publishing software package developed in the early 1980s by Brøderbund. It was unique in that it provided libraries of clip-art and templates through a simple interface to build signs, posters and banners with household dot-matrix printers. Over the years the software has been updated to accommodate changing file formats and printer technologies.
The original version was for the Apple II and created signs, cards, banners, and letterheads. Designed by David Balsam and programmed by Martin Kahn, it became one of the most popular Apple II titles of all time. Versions for the IBM PC, Commodore 64, and Atari 8-bit computers followed, as did a variant for the Apple IIGS. These versions were published in Europe by Ariolasoft.
No Comments
| | | |
| --- | --- | --- |
| | | |