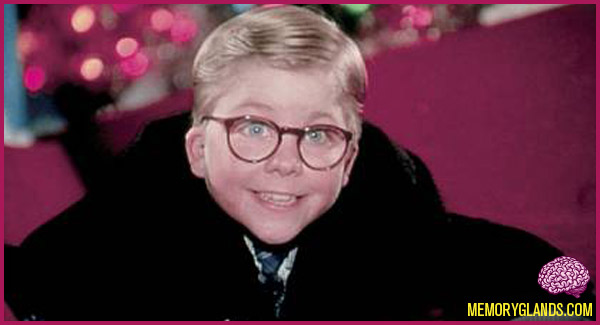 A Christmas Story is a 1983 American Christmas comedy film based on the short stories and semi-fictional anecdotes of author and raconteur Jean Shepherd, including material from his books In God We Trust, All Others Pay Cash, and Wanda Hickey's Night of Golden Memories. It was directed by Bob Clark. The film has since become a holiday classic and is shown numerous times on television during the Christmas season, often in a 24-hour marathon. Click here to watch the theatrical trailer »
6 Comments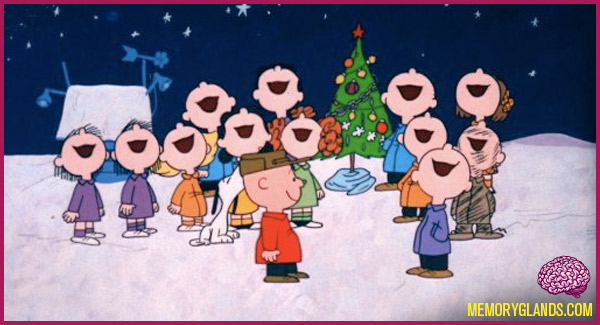 A Charlie Brown Christmas is the first prime-time animated TV special based upon the comic strip Peanuts, by Charles M. Schulz. It was produced and directed by former Warner Bros. and UPA animator Bill Melendez, who also supplied the voice for the character of Snoopy. Initially sponsored by Coca-Cola, the special debuted on CBS in 1965, and has been aired during the Christmas season every year since: on CBS through 2000, and on ABC since 2001. Long an annual telecast, the special is now shown at least twice during the weeks leading up to Christmas. The special has been honored with both an Emmy and Peabody Award. Since its original airdate, the special has become a classic to watch during the Christmas season. Click here to see what Christmas is all about »
2 Comments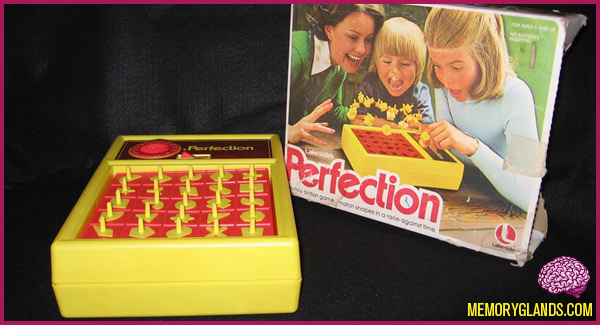 Perfection is a game by the Milton Bradley company. The object is to put all the pieces into matching holes on the board (pushed down) before the time limit runs out. When time runs out, the board springs up, causing all or at least many of the pieces to fly out. In the most common version, there are 25 pieces to be placed within 60 seconds. An advanced version, Superfection, requires the player to put together 16 two-piece puzzle cubes within two minutes. Click here to watch the commercial »
4 Comments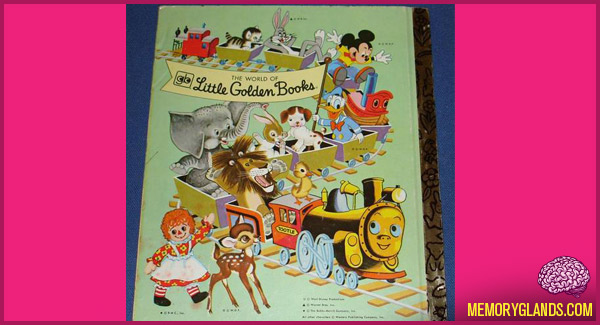 The Little Golden Books, which initially sold for 25¢ (rising to 29¢ in 1962), were published by Simon and Schuster in cooperation with the Artist and Writers Guild, Inc. headed by Georges Duplaix. Duplaix had initially thought up the idea for the Little Golden Book series, assisted by Lucille Ogle, and fleshed it out in conversations with officials at Simon and Schuster. Dr. Mary Reed, a professor at the Teachers College of Columbia University, served as initial editor of the series.
A big boost to the series came with the involvement of Lucy Sprague Mitchel, an educator and founder of Bank Street Nursery School in West Village, Manhattan that later became the Bank Street College of Education who was a strong proponent of realistic children books. In such effort she created Bank Street Writer's Laboratory whose works became basis for the Little Golden Book series, with characters and situations that were often inspired by the very neighborhood where the Bank School was located. As Leonard S. Marcus writes, "Mitchell had been in discussions with Georges Duplaix and Lucille Ogle as early as 1943 about the possibility of a special series of Little Golden Books written by members of Bank Street Writer's Laboratory. Wartime shortages had delayed the launch of the series until 1946. The first two titles appeared that year: Lucy Sprague Mitchell's The "New Huuse in the Forest", illustrated by Eloise Wilkins and "The Taxy That Hurried" coauthored Irma Simonton Black, and Jessie Stanton, with illustrations by Tibor Gergely."
7 Comments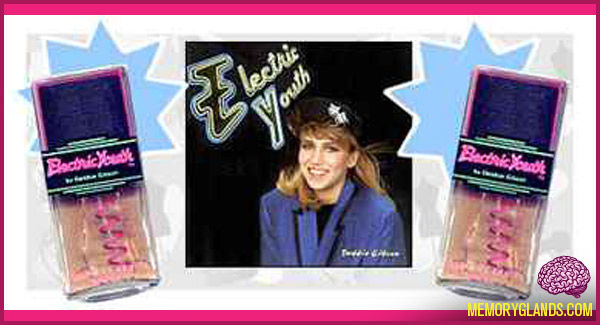 Electric Youth was a celebrity scent designed by Deborah Gibson. Manufactured by Revlon Consumer Products Corporation and distributed by the latter's Natural Wonder Cosmetics subsidiary (sold 2000 by Revlon to CVC Capital Partners), Electric Youth was marketed concurrently with Gibson's Atlantic Records album, single and dance maxi-single of the same title. The core fragrance was composed of a blend of citrus and other fruit essential oils, rendering a fruity scent known to be popular with the teenager demographic of the day.
3 Comments
| | | |
| --- | --- | --- |
| | | |