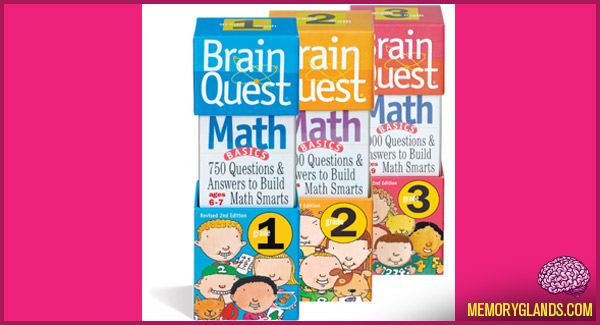 Brain Quest is a series of educational flashcards which quizzes children on a variety of academic subjects.
The product was created by the French company Play Bac, and was named Les P'tits Incollables. The American version was named Brain Quest, and licensed to Workman Publishing and sold 4.2 million copies in its first 16 months, and made the New York Times Bestseller list for children's books
No Comments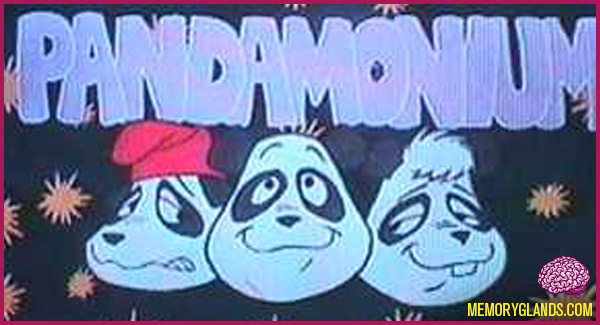 Pandamonium was a 1982-83 animated series that aired on CBS. Click here to read the synopsis of the show and watch the intro »
No Comments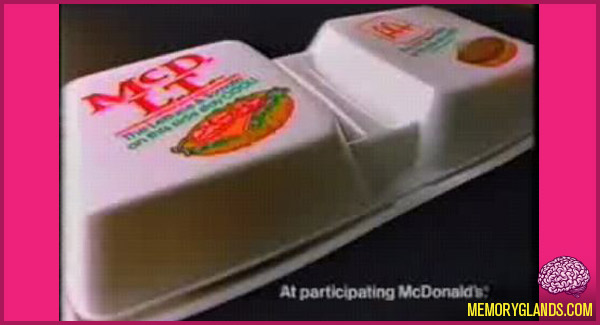 The McDLT was introduced in the fall of 1984 as the Lettuce and Tomato Special. The meat and bottom half of the bun were prepared separately from the lettuce, tomato, American cheese, pickles, sauces, and top half of the bun. Both were then packaged into a specially designed two-sided styrofoam container. The consumer was then expected to finalize preparation of the sandwich by combining the hot and cool sides just prior to eating. It was discontinued between December 1990 and January 1991 due to environmental concerns with styrofoam. Click here to watch the commercial with Jason Alexander »
4 Comments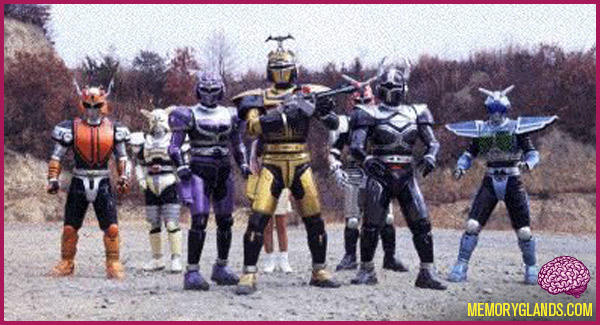 Big Bad Beetleborgs (later Beetleborgs Metallix) is an American television series produced by Saban Entertainment. It aired for two seasons on Fox Kids between September 7, 1996 and March 2, 1998. Reruns later aired on UPN Kids during 1998-1999. On May 7, 2010 the copyright for Beetleborgs was transferred from BVS International to SCG Power Rangers. Click here to see the intro »
No Comments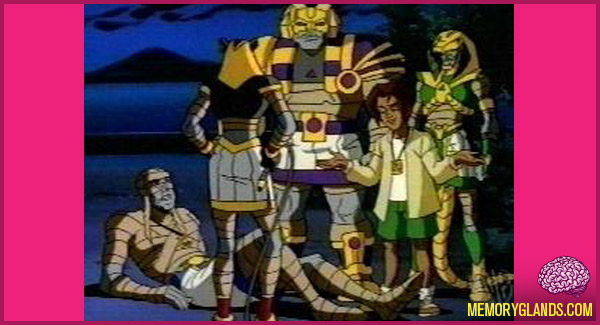 Mummies Alive! is an American animated series from DIC Entertainment. It originally aired for one season in 1997.
In ancient Egypt, an evil sorcerer named, Scarab, kills the pharaoh's son, Prince Rapses, so he can become pharaoh immortal. Entombed alive for his crime (Rapses' body was also never found), Scarab revives in the modern world and begins his search for Rapses' reincarnation, a San Francisco-dwelling boy named Presley Carnavon to retrieve the spirit of Rapses' so he can become immortal. Rapses' (Presley's) bodyguards, Ja-Kal, Rath, Armon, and Nefer-Tina, along with Rapses' cat, Kahti, awake from the dead to protect him from Scarab. They use the power of Ra to transform into powerful guardians. Click here to read more and watch the intro »
No Comments