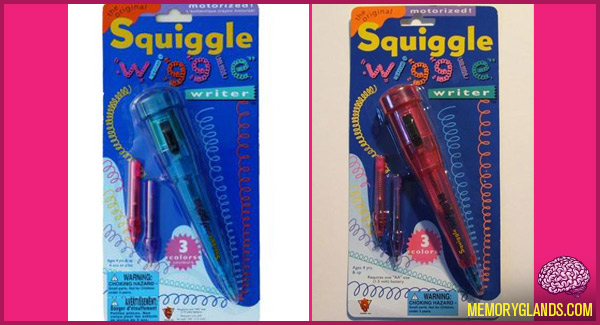 The Squiggle Wiggle Writer is a battery operated vibrating pen that allows the creative writer to turn straight lines into a series of loops, circles, or curves, depending on how closely it is held to the writing surface.
1 Comment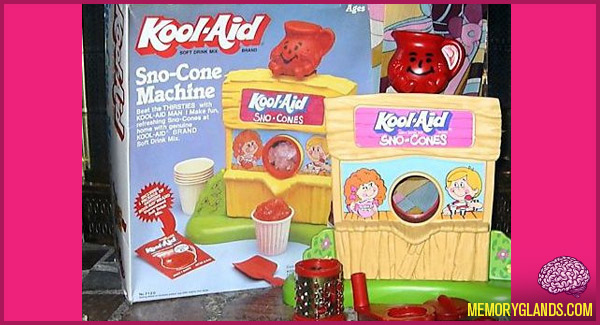 It's all fun and games until someone's hand gets stuck in the ice chipper.
3 Comments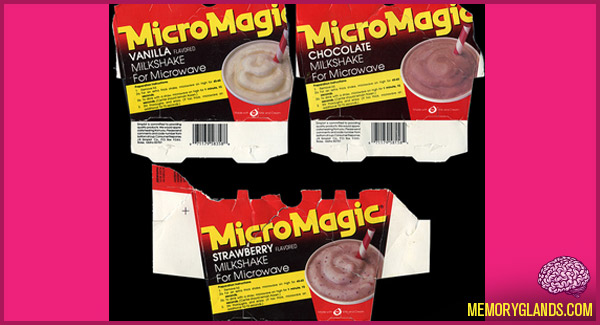 A milkshake that you heat up in the microwave…WTF were they thinking? Click here to watch a commercial »
3 Comments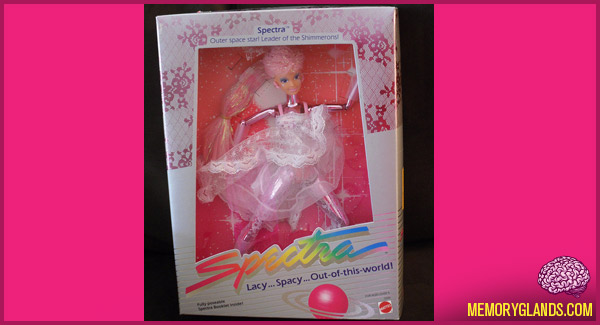 Spectra was basically a metallic Barbie doll made in the 80s by Mattel.
5 Comments