TV Show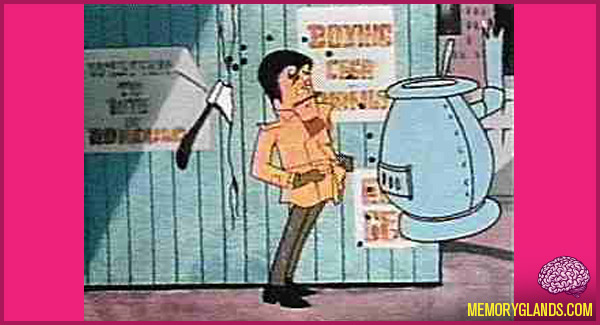 Cool McCool was an animated series that ran on NBC from September 10, 1966 to August 30, 1969 with three segments per show, running to 60 segments in all. It was created by Bob Kane – most famous as the creator of Batman – and produced by Al Brodax for King Features.
No Comments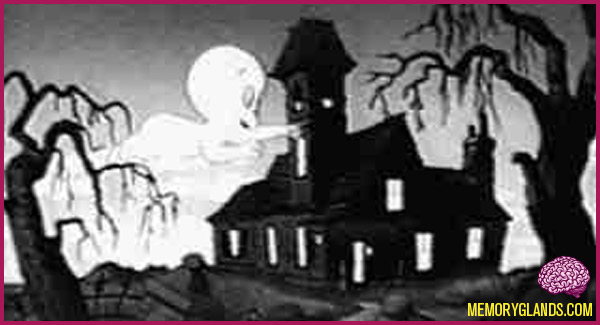 Casper the Friendly Ghost is the protagonist of the Famous Studios theatrical animated cartoon series of the same name. As his name indicates, he is a ghost, but is quite personable. According to the 1995 feature film Casper, his family name is McFadden, making his "full" name Casper McFadden.
1 Comment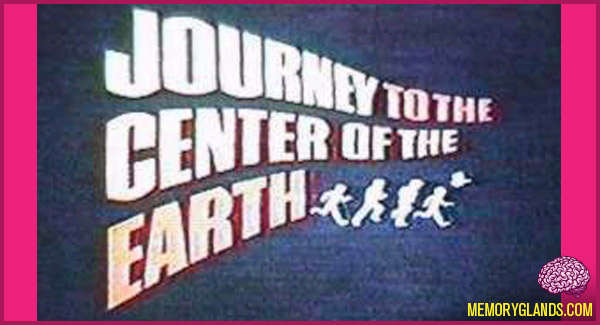 Journey to the Center of the Earth is an American science fiction animated television series, consisting of 17 episodes, each running 30 minutes. Produced by Filmation in association with 20th Century Fox, it aired from September 9, 1967 to September 6, 1969 on ABC Saturday Morning. It featured the voice of Ted Knight as Professor Lindenbrook. It was later shown in reruns on Sci Fi Channel's Cartoon Quest.
It appears to have taken the 1959 film, Journey to the Center of the Earth, as its starting point rather than Jules Verne's original novel, e.g. including the character of Count Saknusssen and Gertrude the duck. However it moved even further away from Verne's novel than the 1959 film.
There are currently no plans to release the series on DVD and/or Blu-ray from 20th Century Fox Home Entertainment.
No Comments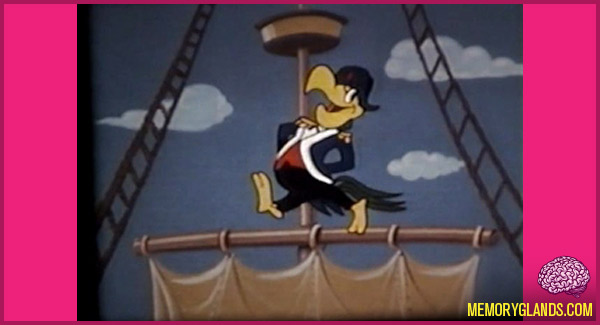 Capt'n Sailorbird is an American syndicated animated television series which debuted in 1959. An anthology series of sorts, the Sailorbird character introduced (via newly-animated wraparound segments) foreign language cartoons which were reedited and dubbed into English for the series by Paul Killiam. 190 five-minute episodes were produced, which were inserted into individual stations' children's shows. Longer cartoons were serialized over the course of multiple episodes.
No Comments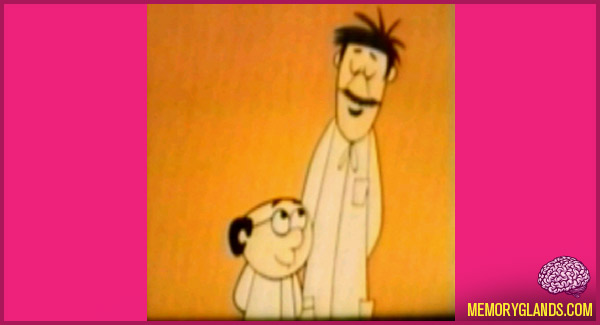 Clyde Crashcup is a fictional character from the early-1960s animated television series The Alvin Show.
Clyde Crashcup (voiced by Shepard Menken) is a scientist in a white coat whose experiments invariably failed. His was the only voice heard in many of the episodes, because the other character in the series was his assistant Leonardo, who only whispered into Clyde's ear. In one episode, though, Clyde invented a wife (voiced by June Foray, who also portrayed Rocket J. Squirrel in Rocky and Bullwinkle, among many characters). Clyde had one of the four segments, and the Chipmunks starred in the other three (two of which were musical segments). In the episode "Crashcup Invents the Birthday Party", Foray provided the (all too audible) voice for the mother of Crashcup's inaudible assistant Leonardo.
Clyde Crashcup was primarily an inventor rather than a researcher, although he tended to "invent" things which had already been invented. However, in one episode, he built a functioning time machine. He typically would invent something by taking a pencil out of his lab coat's pocket and drawing a picture in midair of his conception: the picture would then become the actual object.
Clyde's catchphrase was to break down the name of his invention into its etonymic elements to explain his thought process. For example, when asked to justify the invention of the telephone, he would say "That's 'tele-' for tele and '-phone' for phone: telephone."
No Comments