Movie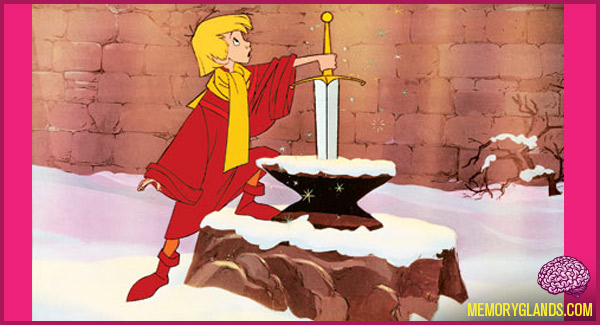 The Sword in the Stone is a 1963 American animated fantasy comedy film produced by Walt Disney and originally released to theaters on December 25, 1963. The 18th animated feature in the Walt Disney Animated Classics, it was the last Disney animated feature released before Walt Disney's death.
The film is based on the novel of the same name, at first published in 1938 as a single novel. It was then later republished in 1958 as the first book of T. H. White's tetralogy The Once and Future King.
No Comments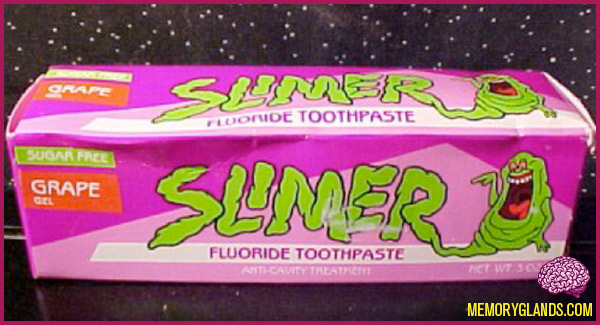 Slimer Toothpaste is a toothpaste that was being made in promotion of The Real Ghostbusters using the character Slimer. The toothpaste came in two flavors: Mint and Grape. Some boxing used the "The Real Ghostbusters" name sake while others simple said Slimer Toothpaste. There was also an animated commercial for the toothpaste that showed kids brushing their teeth with Slimer using the toothpaste.
1 Comment