Movie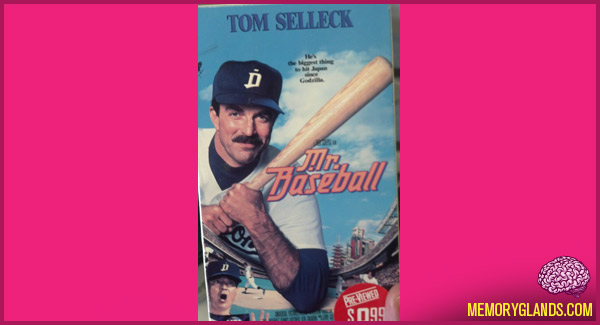 Mr. Baseball is a 1992 American film that starred Tom Selleck and was directed by Fred Schepisi.
Jack Elliot is an aging American baseball player unsuspectingly put on the trading block by the New York Yankees in favor of a rookie first-baseman (played by former Chicago White Sox player Frank Thomas), and there's only one taker: the Nagoya Chunichi Dragons of Japan's Nippon Professional Baseball.
No Comments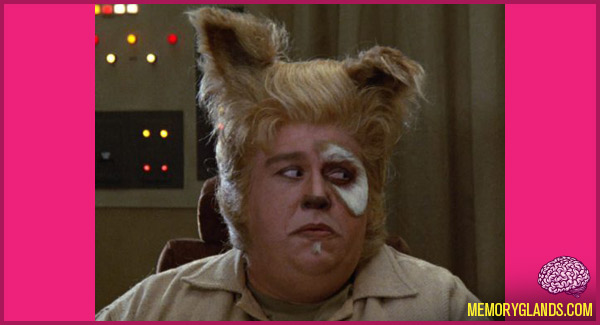 Barf is a mawg, a half-man half-dog, and is Lone Starr's companion in the movie Spaceballs, (Barf notes that he is his own best friend). His name is short for Barfolomew. Barf is a parody of the Wookiee Chewbacca (Chewie). He is played by John Candy in the movie.
2 Comments