Movie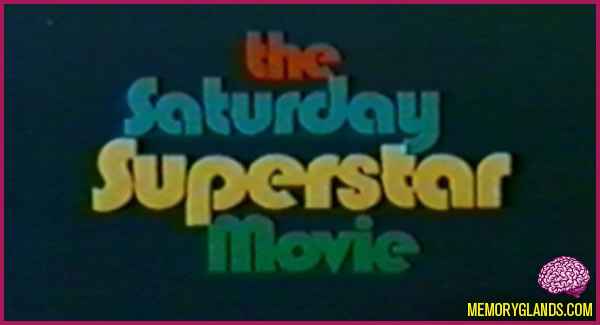 The ABC Saturday Superstar Movie — renamed The New Saturday Superstar Movie in its second season — is a series of one-hour animated TV-movies (some of which also contained live action), broadcast on the ABC television network on Saturday mornings from September 9, 1972, to November 17, 1973.
Intended as a "Movie of the Week" for kids, this series was produced by several production companies — including Hanna-Barbera, Filmation, and Rankin/Bass — and mostly contained features based on popular cartoon characters and TV shows of the time, such as Yogi Bear, The Brady Bunch, and Lost in Space. Some of the features served as pilots for new TV shows.
No Comments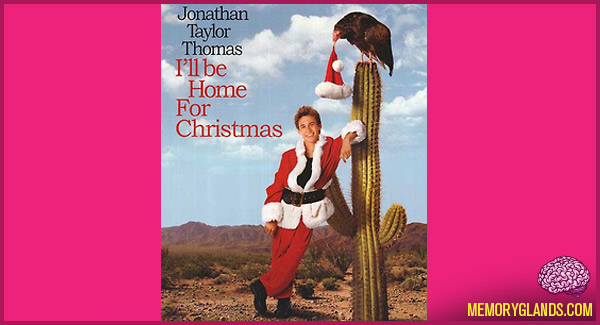 I'll Be Home for Christmas is a 1998 Christmas family film comedy film. It stars Jonathan Taylor Thomas, Jessica Biel, Adam LaVorgna, Gary Cole, and Andrew Lauer.
The film received negative reviews from film critics. Rotten Tomatoes gave the film a score of 21% based on 43 reviews, with an average rating of 3.9/10. Roger Ebert described the film as Pleasantville made from "anti-matter", saying the film is about "People who seem to be removed from a '50s sit-com so they can spread cliches, dumb plotting and empty cheerful sanitized gimmicks into our world and time." The critical consensus is: "Neither parent nor child will find any merriment in this mess."
No Comments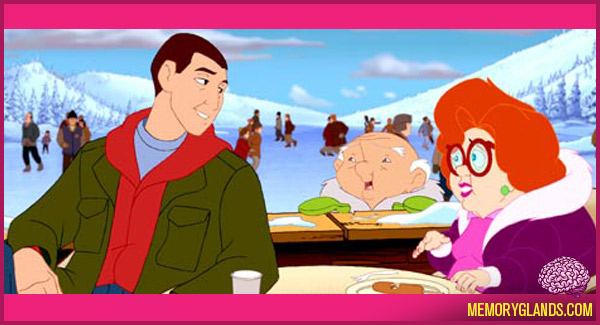 Adam Sandler's Eight Crazy Nights is a 2002 animated musical comedy-drama film co-written by and starring Adam Sandler. Unlike most mainstream holiday films, it centers on Jewish characters during the Hanukkah season, as opposed to religious or secular celebration of Christmas. Despite being animated in the style of television Christmas specials, the film is adult oriented, featuring significant sexual and scatological humor, and focusing on such topics as alcoholism, bereavement, and depression.
The film's title is taken from a line in Sandler's series of songs called "The Chanukah Song" that compares the gift-giving traditions of Christmas and Chanukah: "Instead of one day of presents, we get eight crazy nights!". Additionally, a new version of The Chanukah Song was played over the film's closing credits.
1 Comment