Movie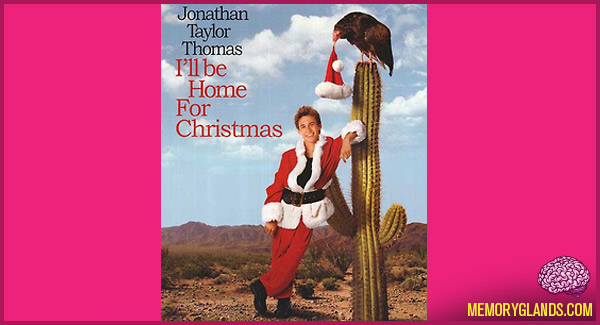 I'll Be Home for Christmas is a 1998 Christmas family film comedy film. It stars Jonathan Taylor Thomas, Jessica Biel, Adam LaVorgna, Gary Cole, and Andrew Lauer.
The film received negative reviews from film critics. Rotten Tomatoes gave the film a score of 21% based on 43 reviews, with an average rating of 3.9/10. Roger Ebert described the film as Pleasantville made from "anti-matter", saying the film is about "People who seem to be removed from a '50s sit-com so they can spread cliches, dumb plotting and empty cheerful sanitized gimmicks into our world and time." The critical consensus is: "Neither parent nor child will find any merriment in this mess."
No Comments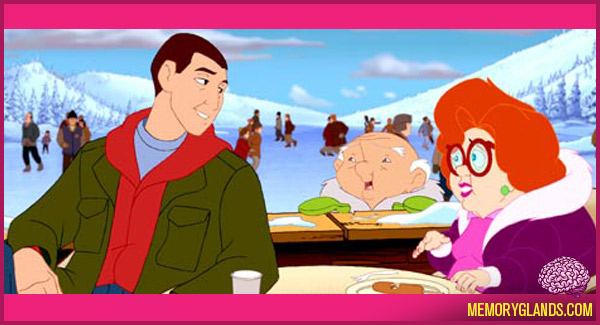 Adam Sandler's Eight Crazy Nights is a 2002 animated musical comedy-drama film co-written by and starring Adam Sandler. Unlike most mainstream holiday films, it centers on Jewish characters during the Hanukkah season, as opposed to religious or secular celebration of Christmas. Despite being animated in the style of television Christmas specials, the film is adult oriented, featuring significant sexual and scatological humor, and focusing on such topics as alcoholism, bereavement, and depression.
The film's title is taken from a line in Sandler's series of songs called "The Chanukah Song" that compares the gift-giving traditions of Christmas and Chanukah: "Instead of one day of presents, we get eight crazy nights!". Additionally, a new version of The Chanukah Song was played over the film's closing credits.
1 Comment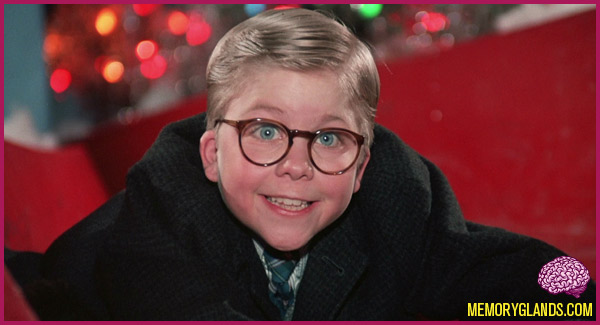 Don't shoot your eye out!
No Comments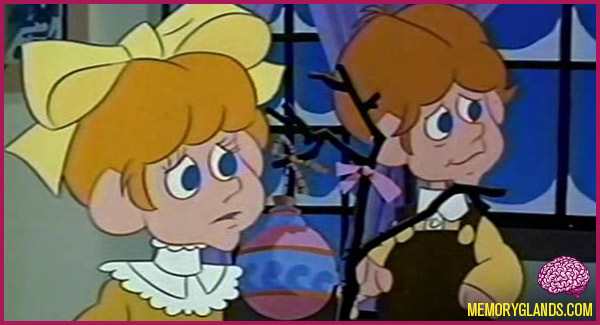 'Twas the Night Before Christmas is a 1974 Rankin-Bass animated Christmas television special based on the famous 1823 poem that opens with this line. The special first originally aired on CBS on December 8, 1974, where it aired annually until 1994, when ABC Family took over its syndication rights. Since 1995, it has aired occasionally during the Holiday season on ABC Family. Click here to watch a clip »
2 Comments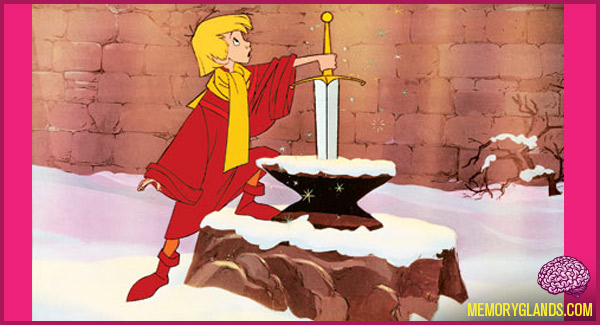 The Sword in the Stone is a 1963 American animated fantasy comedy film produced by Walt Disney and originally released to theaters on December 25, 1963. The 18th animated feature in the Walt Disney Animated Classics, it was the last Disney animated feature released before Walt Disney's death.
The film is based on the novel of the same name, at first published in 1938 as a single novel. It was then later republished in 1958 as the first book of T. H. White's tetralogy The Once and Future King.
No Comments