03.19.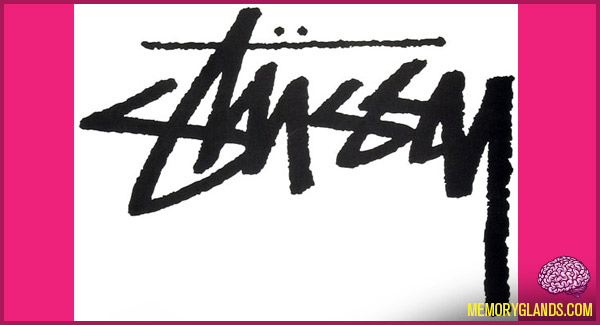 Stussy, or Stüssy (pronounced /ˈstuːsi/), is a clothing brand and private company started in the early 1980s by Shawn Stussy. The company is one of many that benefited from the surfwear trend originating in Orange County, California, but it has largely been adopted by the streetwear and hip-hop scenes.
The logo which has defined the brand started in the early 1980s after Shawn Stussy began scrawling his surname on his handcrafted surfboards with a broad tipped marker. He began using the logo on T-shirts, shorts and caps that he sold out of his car around Laguna Beach, California.
In 1984, Stussy and his friend, Frank Sinatra Jr. (not the singer), partnered to sell the apparel. The company expanded to Europe by 1988 and later opened a boutique store in SoHo, New York. The brand continued to open successful locations throughout the 1990s. It was reported that revenues reached $17 million in 1991 and $20 million in 1992. By 1992, the brand was sold throughout the United States at specialty boutiques and department stores alongside other high-priced "California lifestyle" clothing. Outside of the country, the brand was found in specialty shops alongside clothing from high-end international designers.
In 1996, Stussy resigned as president of the company and Sinatra bought his share of the company holdings. According to the company's website, the brand is available in company branded stores and other retailers in Europe, Asia, the United States, Canada and Australia.
No Comments