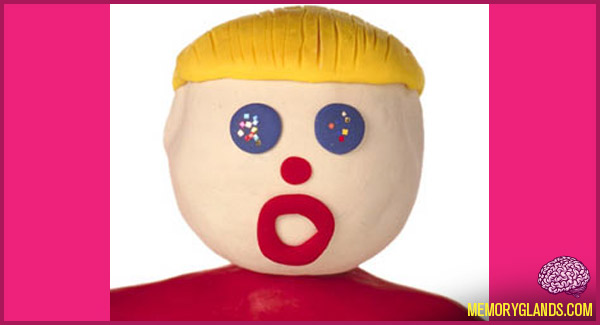 Mr. Bill is the clay figurine star of a series of short subjects shown from 1976 to 1980 on Saturday Night Live (SNL). The "Mr. Bill Show" was a parody of children's shows.
Mr. Bill got its start when Walter Williams sent SNL a Super-8 reel featuring the character in response to the show's request for home movies during the first season. Mr. Bill's first appearance occurred on the February 28, 1976 episode. Williams became a full-time writer for the show in 1978, writing more than 20 sketches based on Mr. Bill. Click here to read more and see a clip of Mr. Bill »
3 Comments
American Gothic is an American horror series created by Shaun Cassidy and executive produced by Sam Raimi. The show first aired on CBS on September 22, 1995, and was cancelled after a single season on July 11, 1996. Click here to watch the series trailer »
No Comments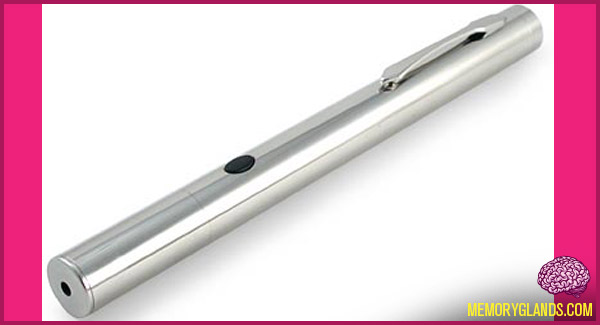 A laser pointer or laser pen is a small portable and visible laser designed to highlight something of interest by projecting a small bright spot of colored light onto it. Doctors say that laser pointers with power less than 5 milliwatts (5 mW) are generally safe to use, but devices with power of 100 mW or more sold on the Internet have recently caused permanent eye damage. The small width of the beam and low power of typical laser pointers make the beam itself invisible in a reasonably clean atmosphere, only showing a point of light when striking an opaque surface.
Some higher-powered laser pointers project a visible beam via scattering from dust particles or water/fog droplets along the beam path. Higher power and higher frequency lasers (green or blue color) may have a visible beam even in clean air because of Rayleigh scattering from air molecules, especially when viewed in moderately-to-dimly lit conditions. The intensity of such scattering increases when these beams are viewed from angles near the beam axis. Such pointers, particularly in the green-light output range, are used as astronomical-object pointers for teaching purposes, in the same general manner as flashlights.
No Comments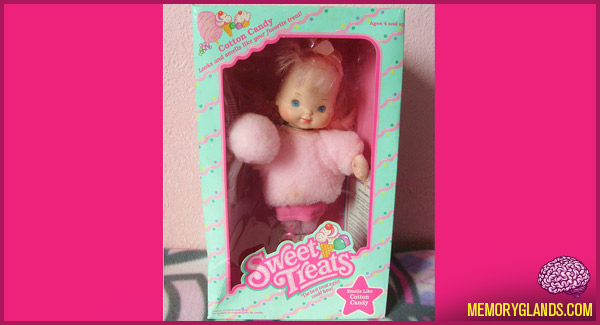 Sweet Treats were produced by Matchbox in 1989. They were a small series of 10 inch scented dolls with plastic heads and soft bodies.
No Comments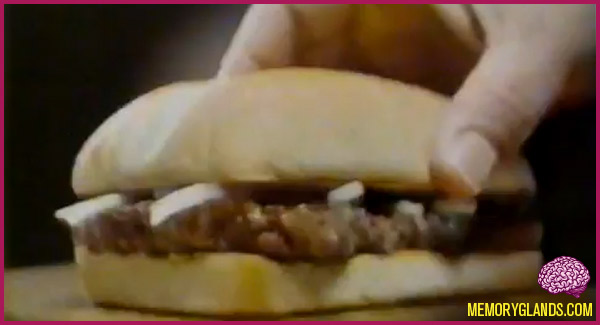 Test-marketed in New York and other east coast markets in 1980 and as far west as Chicago, the beefsteak sandwich was part of the McDonald's "Dinner Menu", offered only after 4:00 p.m. The Beefsteak Sandwich was essentially an elongated hamburger of a different quality served on a short French roll, similar to a sub or hero roll. Packets of steak sauce (A1 sauce in Chicago) were available for the sandwich. Click here to watch the commercial »
1 Comment