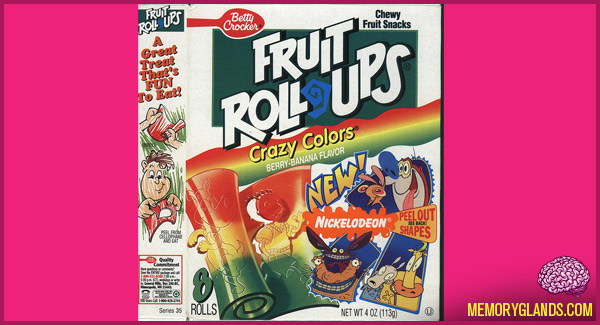 Fruit Roll-Ups is a brand of fruit snack that debuted in grocery stores across the United States in 1983. Research for the product began in 1975. Fruit Roll-Ups are manufactured by General Mills and distributed under the Betty Crocker brand in the United States. The snack is a flat, pectin-based fruit-flavored candy, wrapped around a piece of cellophane for easier removal. Often the consumer must unwrap the cellophane an extra revolution in order to remove the snack due to its tendency to stick to itself. Fruit Roll-Ups is similar to Fruit by the Foot (also a General Mills Snack) in that both snacks are packaged similarly (i.e., rolled around a material so the product does not stick to itself); however, the two snacks differ with respect to taste, texture, and consistency. In the United States, retail Fruit Roll-Ups are sold in boxes of 10. Click here to watch a commercial from 1994 »
1 Comment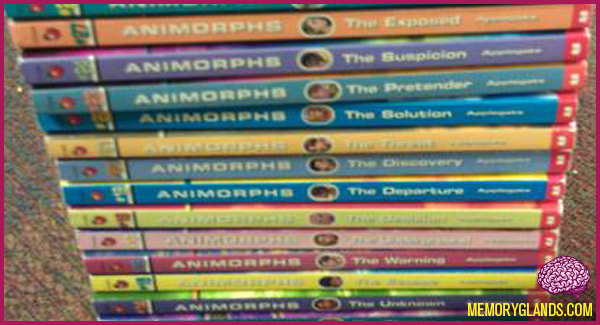 Animorphs is an English language science fiction series of young adult books written by K. A. Applegate and published by Scholastic. Five humans, Jake, Marco, Cassie, Rachel, and Tobias, and one alien, Aximili-Esgarrouth-Isthill (nicknamed Ax), obtain the ability to morph into any animal they touch. They name themselves "Animorphs", a portmanteau of "animal morphers". Using their ability, they battle a secret alien infiltration of Earth. It is told in first person, with the Animorphs taking turns narrating the books. Applegate cycles through the six protagonists, telling their story of the secret war through each of their perspectives. Horror, war, dehumanization, sanity, morality, innocence, leadership, and growing up are core motifs of the series.
Published between June 1996 and May 2001, the series consisted of 54 books and includes ten companion books, eight of which fit into the series' continuity (the Animorphs Chronicles and Megamorphs books) and two that are gamebooks not fitting into the continuity (the Alternamorphs books). The characters grow up throughout the series, struggling to cope with the compromises and retreats they must make to win the war. The series allows the reader to observe the human condition as the characters are forced by their new, deadly circumstances to face the darkest, and also the brightest, parts of themselves. The series was originally conceived as a three-part series called The Changelings, in which Jake is named Matt, and his little brother Joseph takes the place of Cassie.
1 Comment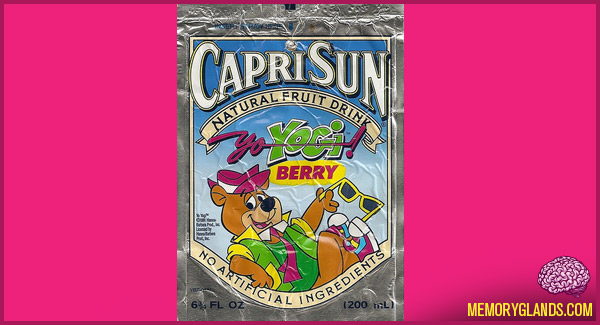 I would probably still buy these if they still made them today.
No Comments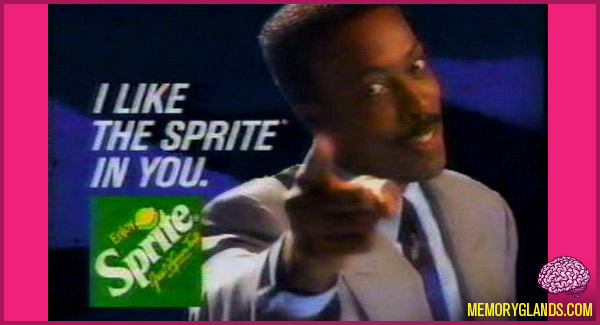 Arsenio Hall (born February 12, 1956) is an American actor, comedian, and former talk show host. He is best known for his talk show The Arsenio Hall Show, which ran between 1989 and 1994, and his roles in the films Coming to America and Harlem Nights.
Hall is also known for his appearance as Alan Thicke's sidekick on the talk show Thicke of the Night. Click here to watch Arsenio interview Vanilla Ice »
No Comments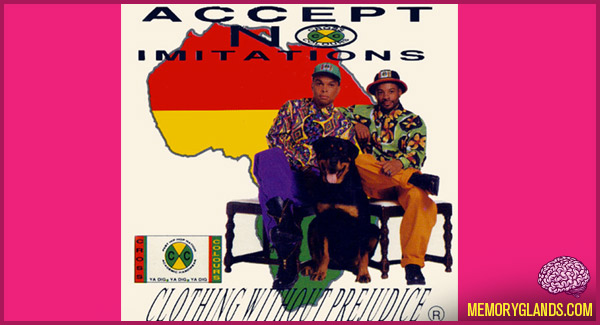 Cross Colours is a clothing brand launched in 1989 by Carl Jones. Launched on the premise of producing "clothes without prejudices" Cross Colours helped establish a fashion market based around black youth. The clothing was used to broadcast political and social messages.
No Comments
| | | |
| --- | --- | --- |
| | | |