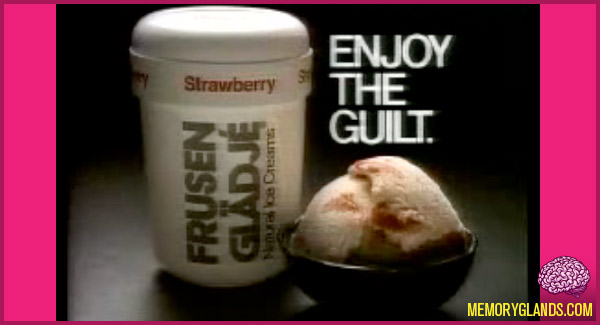 Frusen Glädjé was a company that made ice cream for the U.S. market. It was founded in 1980 by Richard Smith. Although the ice cream was made in the United States of America, it used a quasi-Swedish name and packaging of "Frusen Glädjé" (Swedish for "frozen joy" or "frozen delight", although the correct Swedish spelling would be "Frusen glädje", without the acute accent). Click here to read more and watch a commercial »
No Comments
Howard the Duck is a 1986 American science fiction comedy film directed by Willard Huyck and produced by George Lucas. It is loosely based on the Marvel comic book of the same name, created by Steve Gerber and quoting scripts by Bill Mantlo, the film focuses on Howard, an alien from a planet inhabited by anthropomorphic ducks, who is transported to Earth, where he meets Beverly, a struggling singer. As Howard attempts to find a way to return to his planet, he helps Beverly with her career, develops a romance with her, and finds himself having to save humanity from an evil alien monster. The film stars Lea Thompson, Jeffrey Jones, Tim Robbins, the voice of Chip Zien as Howard and multiple actors in the physical role.
Lucas proposed adapting the comic book following the production of American Graffiti, and began production on the film after stepping down as the president of Lucasfilm to focus on producing. Huyck and producer Gloria Katz's adaptation altered the personality of the character, and placed less emphasis on satirical storytelling in order to highlight the special effects work of Industrial Light & Magic. Following multiple production difficulties and mixed response to test screenings, the film was released to very poor critical and commercial reception. Criticism was made regarding the decision to shoot the film in live action rather than as an animated film and the unconvincing appearance of Howard. The film has been described by several critics as the, or one of the, worst film(s) ever made. Click here to watch the trailer »
3 Comments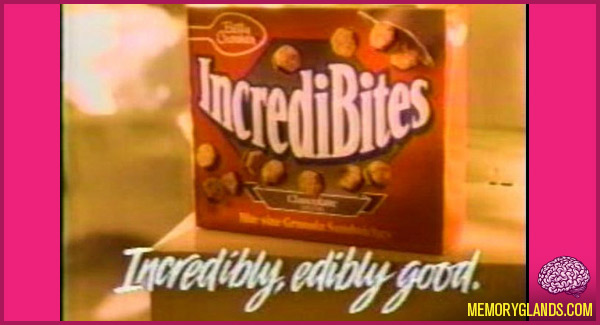 Am I the only one that remembers these? Click here to watch a pilot commercial »
1 Comment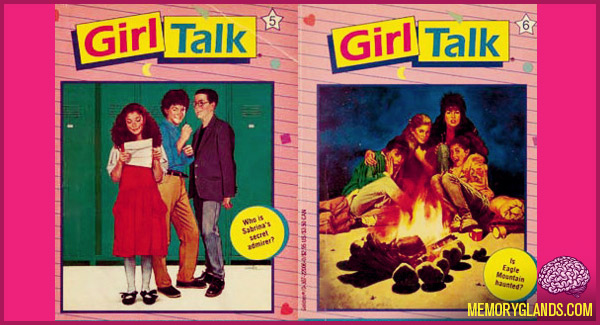 Girl Talk is series of books by L.E. Blair (K.A. Applegate) for teenage girls, telling school adventures of four American teenagers in junior high school: Sabrina, Allison, Randy, and Katie. The series takes place in the fictional small town of Acorn Falls, Minnesota. The books were published by Golden Books.
The series, consisting of 45 books, was published in the 1990s. There were spin off products, like board games, and special edition books about fun things to do when bored, and a book filled with advice from Allison. Each book featured an introduction to each girl on the first page, a phone conversation between two or more girls, a poll on the readers opinions about the books, and the earlier ones featured all the books with a quick summary. Later books featured a list of the books with no summaries.
3 Comments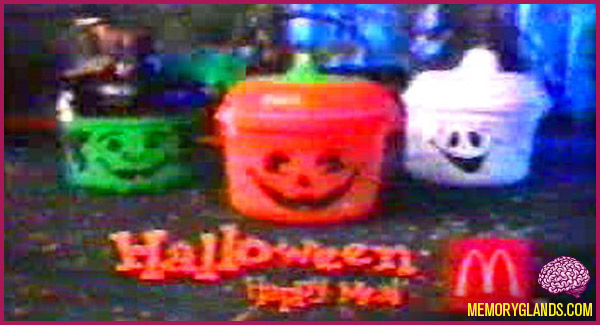 Everything is better served in a pail. Click here to watch a commercial »
6 Comments
| | | |
| --- | --- | --- |
| | | |