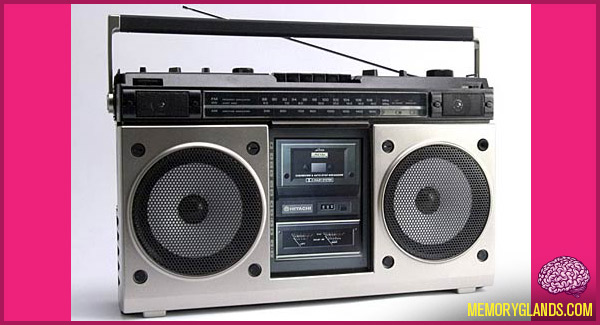 Boomboxes were introduced commercially by various companies in the late 1970s, when stereo capabilities were added to existing designs of the radio-cassette recorder, which had appeared earlier that decade. More powerful and sophisticated models were subsequently introduced. They are often associated with 1980s phenomena such as breakdancing and hip hop culture, having been introduced into the mainstream consciousness through music videos, movies, television and documentaries. It was during this time that the major manufacturers competed as to who could produce the biggest, loudest, clearest-sounding, bassiest, flashiest and/or most novel boomboxes. As the decade progressed, manufacturers tended to compete more on price (often at the expense of quality), and smaller designs (often designed for simple background listening) became more popular. This era was prior to the introduction and cultural entrenchment of the Walkman style, personal stereos with headphones which would later displace boom boxes in popularity.
No Comments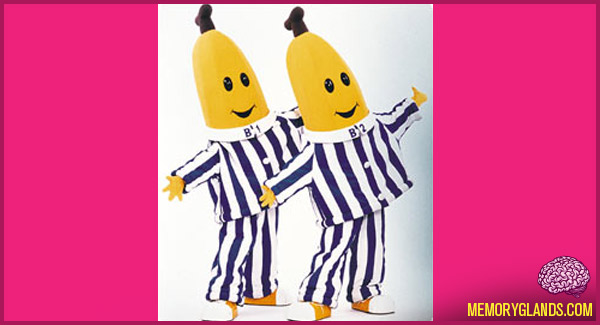 Bananas in Pyjamas is an Australian children's television show that premiered in July 1992 on ABC Television. It has since become syndicated in many different countries, and dubbed into the native languages. In the United States, the "Pyjamas" in the title was modified to reflect the American spelling pajamas. The pilot episode was Pink Mug. The concept was inspired by the success of the song Bananas in Pyjamas, written by Carey Blyton in 1967, on Play School. This song, which had become a regular item on Play School, became the theme of the new series. Click here to watch the intro »
No Comments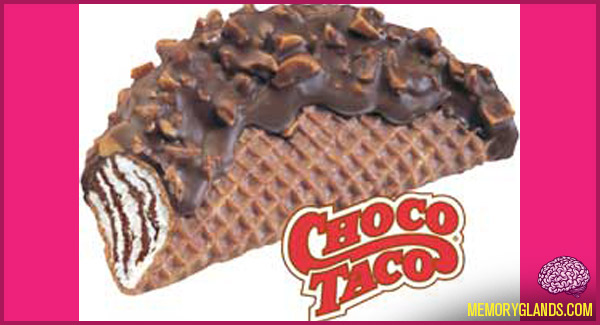 Choco Taco is a brand of dessert food resembling a taco, consisting of a sugar cone-like taco shell waffle cone, reduced-fat vanilla ice cream, artificially flavored fudge, peanuts, and a milk chocolate coating. The product was invented in Philadelphia in the 1980s by Alan Drazen, but was first rolled out in 1984 when it became popular in mobile vending trucks and convenient stores. It made it's first appearance in supermarkets nationwide by Good Humor-Breyers in 1996 as "America's coolest taco", at the Supermarket Industry Convention in Chicago, Illinois.
The "Choco Taco" is marketed under Klondike brands, marketed as "The Original Ice Cream Taco".
In 1999, the company improved the product, incorporating a shell which stayed crisper, and introduced new packaging. The same year, the company introduced a Klondike Cookies & Cream Choco Taco, containing cookies and cream ice cream and covered with cookie pieces. Choco Tacos have also been sold at Taco Bell restaurants.
5 Comments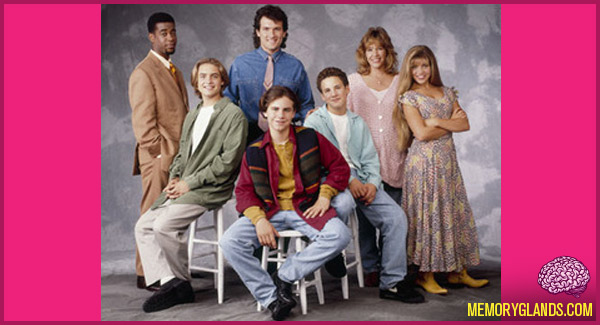 Boy Meets World is an American comedy-drama series that chronicles the events and everyday life lessons of Cory Matthews, played by Ben Savage, who grows up from a young boy to a married man. The show aired for seven seasons from 1993 to 2000 on ABC, part of the network's TGIF lineup. Reruns are now played on the ABC Family Network. Click here to watch the intro »
1 Comment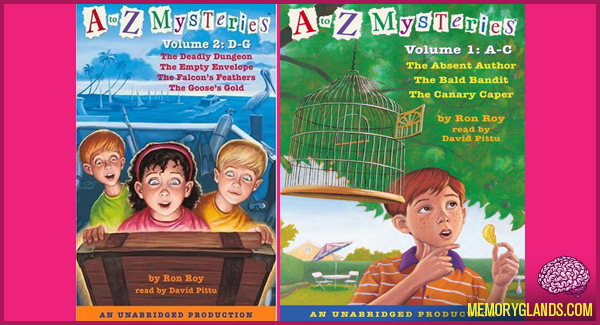 A to Z Mysteries is a popular children's novel series written by Ron Roy and published by Random House. The series is generally considered among the best "easy readers" for young children. There are twenty-six books in the series, one for each letter of the alphabet. The series begins with The Absent Author, published in 1997, and ends with The Zombie Zone, published in 2005. Click here to read more »
No Comments