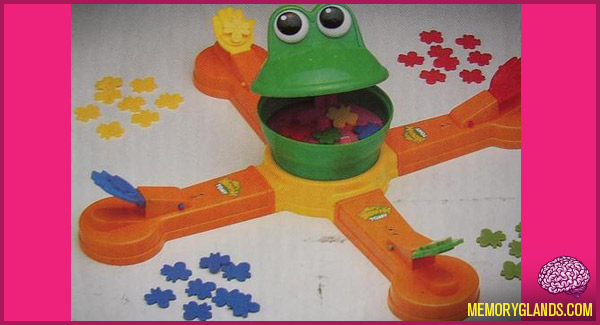 Introduced in 1976, Mr. Mouth is a children's action game. A motorized frog head rotates in the center of an X-shaped board. Each player uses a spring-loaded hand affixed to each arm of the X to propel plastic housefly pieces into the frog's mouth, which periodically opens and closes. The first player to flip all ten of his or her flies into the frog's mouth wins But wait, there's more!
1 Comment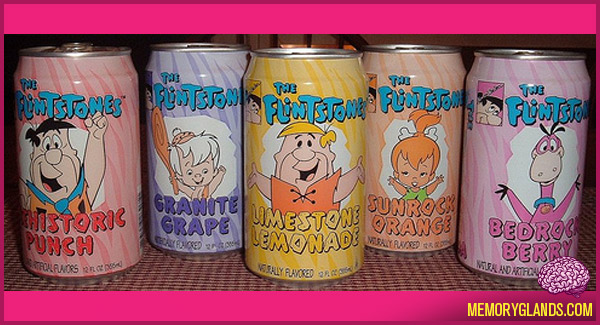 Released in 1994 and discontinued not far after, this soda was essentially sugar water.
2 Comments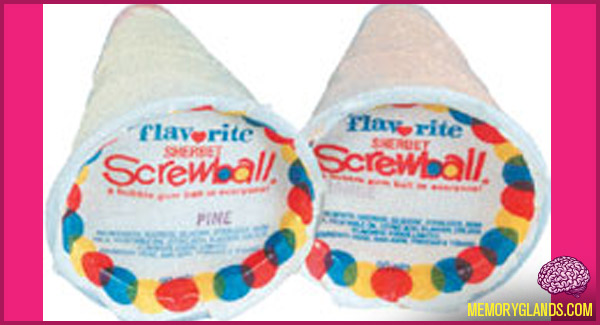 A screwball is a type of ice cream that first appeared in the 1970s. It consists of a cone of flavored ice cream inside a conical, plastic cup with a gumball at the bottom. The flavour of the ice cream is usually raspberry ripple, with a ball of bubblegum at the bottom. Several prominent brands produce screwballs, for example Asda, Popsicle, and Eskimo Pie. The name was originally a commercial product name but is now used to describe all such ice cream treats, whoever makes them.
'Two Ball Screwball' is a brand name (in the United States, a registered trademark) for a screwball containing two gumballs. The original flavor was cherry but it has also been introduced a multiple flavored twist of lemon and blue raspberry. As with all screwballs, the shape is that of an upside down cone with the gumballs at the bottom.
1 Comment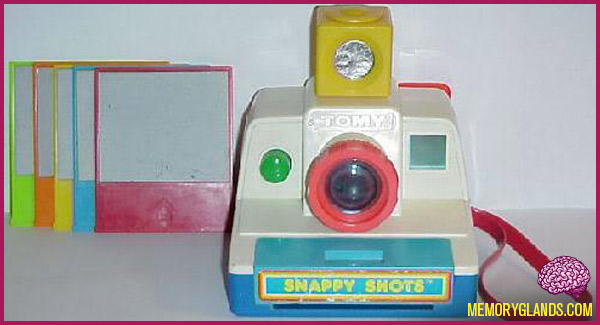 The Polaroid for kids.
No Comments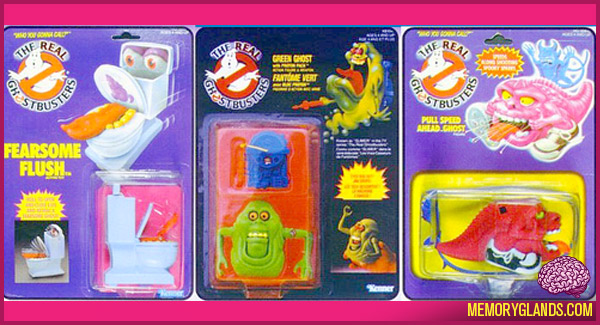 These toys were released in 1989.
No Comments
| | | |
| --- | --- | --- |
| | | |