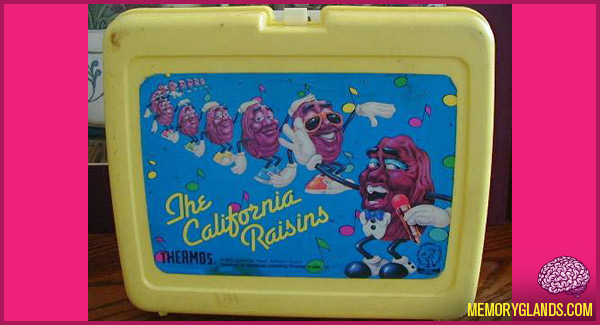 The California Raisins were a fictional rhythm and blues musical group as well as advertising and merchandising characters composed of anthropomorphized raisins based on black caricatures. Lead vocals were sung by musician Buddy Miles. The California Raisins concept experienced high popularity in the mid-to-late 1980s principally through claymation TV commercials and animated specials, the first of which winning an Emmy Award. Click here to watch a commercial from 1986 »
1 Comment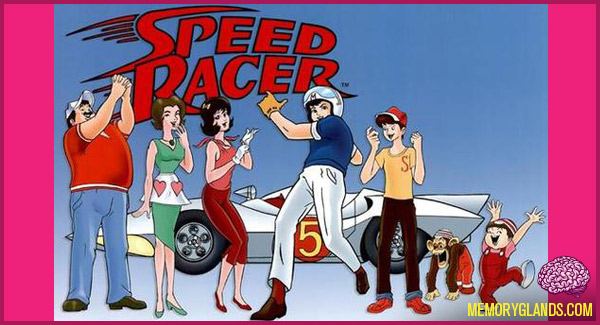 From 1967 to 1968, Speed Racer ran as a television series in the United States, with 52 episodes. Selected chapters of the manga were released by NOW Comics in the 1990s under the title Speed Racer Classics, later released by the DC Comics division, Wildstorm Productions under the title Speed Racer: The Original Manga. In 2008, under the name of its Americanized title, Speed Racer, Mach GoGoGo, in its entirety, was re-published in the United States by Digital Manga Publishing and was released as a box set, used to commemorate the franchise's 40th anniversary and also served as a tie-in to coincide with the 2008 film. It was published under the title Speed Racer: Mach Go Go Go as part of the company's DMP Platinum imprint. The actual television series itself is an early example of an anime becoming a successful franchise in the United States, which spawned multiple spinoff versions, in both print and broadcast media. Click here to listen to the original theme song »
2 Comments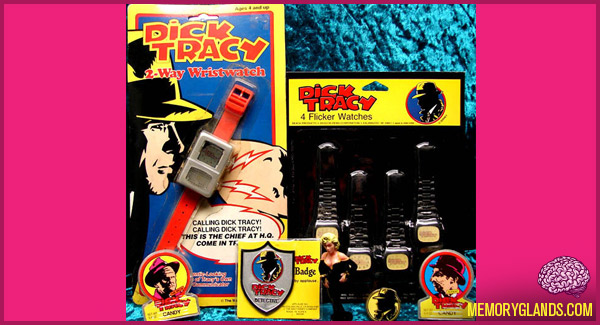 These were from the 1990 movie Dick Tracy. It was the ninth highest grossing movie during that year at $162.74 million. Click here to see some other Dick Tracy toys »!
2 Comments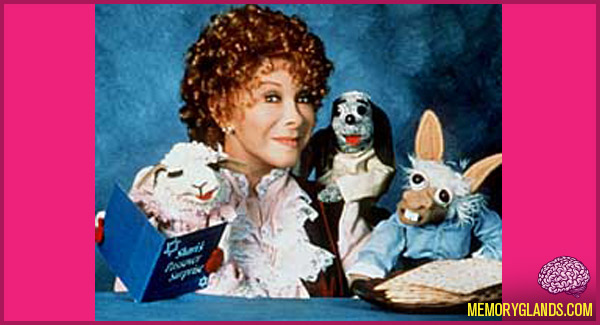 Lamb Chop's Play-Along is a children's television series that was shown on PBS in the United States from 1992 until 1997. 200 episodes of the show were produced, with production ending as Lewis's was no longer able to act due to her worsening cancer and eventual death. It was created and hosted by puppeteer Shari Lewis, and featured her puppet character Lamb Chop. Appropriately, Lamb Chop was a sheep; other characters were puppets of other farm animals, including Charlie Horse and Hush Puppy. But wait, there's more!
2 Comments
Magic Johnson's existence seems to bend the "truth" about HIV & AIDS.
No Comments