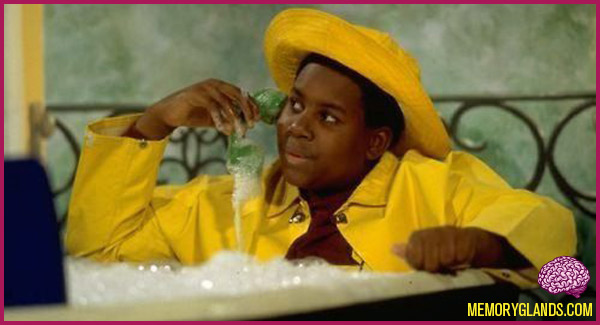 Featured Kenan Thompson, sitting in a bathtub filled with suds, wearing a rain coat and matching hat and swimfins on his feet. In the sketch, Kenan Thompson as Pierre Escargot would take a break from whatever he is doing (like playing an accordion or pretending to drive a car), say silly phrases in badly-pronounced French, and then translate them in English. The sketch was commonly used to introduce the show's musical guest.
2 Comments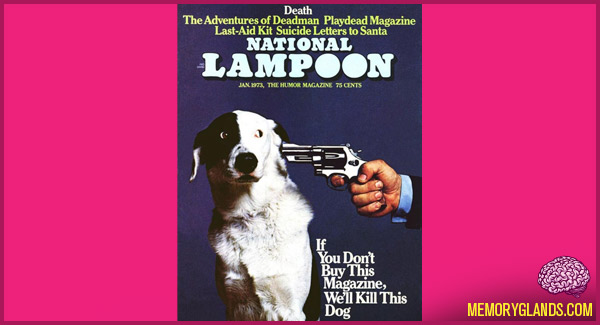 National Lampoon was a ground-breaking American humor magazine. Its success led to a wide range of media productions associated with the magazine's brand name. The magazine ran from 1970 to 1998, and started out as a spinoff from the Harvard Lampoon.
The magazine reached its height of popularity and critical acclaim during the 1970s, when it had a far-reaching effect on American humor. It spawned films, radio, live theatre, various kinds of recordings, and print products including books. Many members of the creative staff from the magazine subsequently went on to contribute creatively to successful media of all types.
During the magazine's most successful years, parody of every kind was a mainstay; surrealist content was also central to its appeal. Almost all the issues included long text pieces, shorter written pieces, a section of actual news items (dubbed "True Facts"), cartoons and comic strips. Most issues also included "Foto Funnies" or fumetti, which often featured nudity. The result was an unusual mix of intelligent, cutting-edge wit, and crass, bawdy frat house jesting. In both cases, National Lampoon humor often pushed far beyond the boundaries of what was generally considered appropriate and acceptable. As co-founder Henry Beard described the experience years later: "There was this big door that said, 'Thou shalt not.' We touched it, and it fell off its hinges."
The magazine declined during the late 1980s and never recovered. It was kept alive minimally, but ceased publication altogether in 1998.
No Comments