TV Show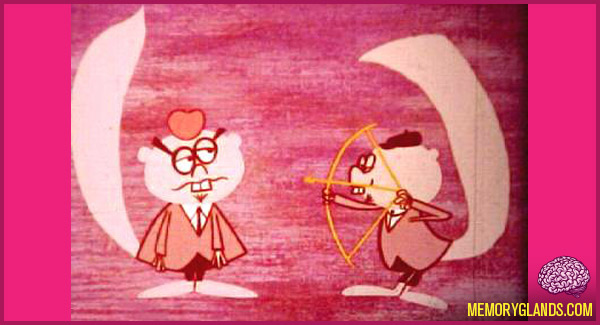 The Nutty Squirrels were a scat singing virtual band, formed in imitation of The Chipmunks, that had a Top 40 hit in late 1959 with the song "Uh-Oh". The Squirrels actually preceded the Chipmunks on television in an animated cartoon, but with much less success.
No Comments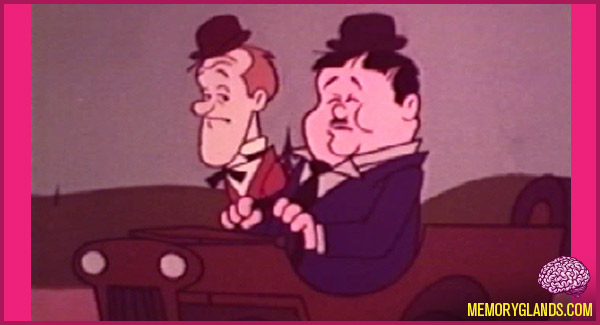 Laurel and Hardy is an American animated television series and an updated version of Stan Laurel and Oliver Hardy's comedic acts by the animation studio Hanna-Barbera from Hal Roach. 156 shorts were made in total, each having its own opening and closing wrap-arounds, to make them easy to air in syndication. In a majority of the cartoons, after Laurel and Hardy get into a mess of trouble, almost each one of them ends with Laurel whimpering in a high register.
No Comments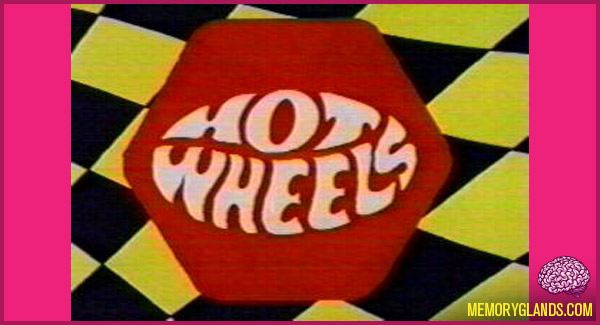 Hot Wheels is a thirty-minute Saturday morning animated television series broadcast on ABC from 1969 to 1971, under the primary sponsorship of Mattel Toys.
The series mainly focused on the racing exploits of a high school student, Jack "Rabbit" Wheeler, who led the Hot Wheels Racing Club.
No Comments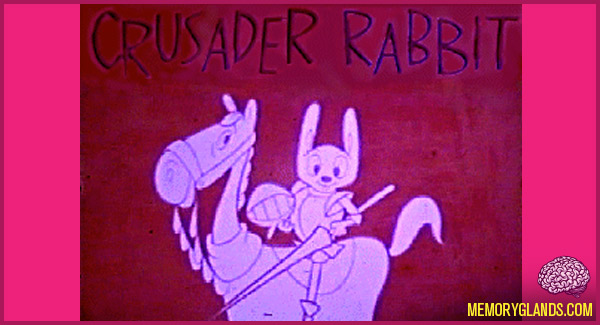 Crusader Rabbit is the first animated series produced specifically for television. The concept was test marketed in 1948, while the initial episode – Crusader vs. the State of Texas – aired on KNBH (now KNBC) in Los Angeles, California on August 1, 1950.
1 Comment