TV Show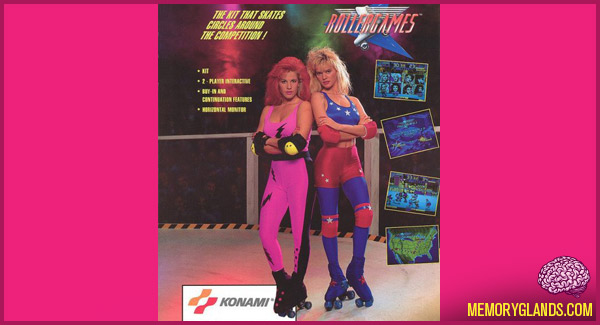 RollerGames was a U.S. television series that presented a theatrical version of the sport of roller derby for a national audience, and featured a number of skaters who had been in the Roller Games league (1961–1975), as well as younger participants. It was broadcast for one season (1989–1990).
Konami released two different video game versions of RollerGames in 1990 for different platforms: a coin-operated version and a console version for the Nintendo Entertainment System. The arcade version adapts the format of the original TV series, while the NES version is a side-scrolling action game.
2 Comments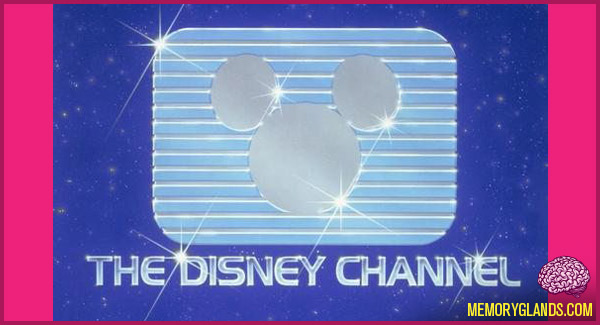 Disney Channel is an American basic cable and satellite television channel that is owned by the Disney-ABC Television Group division of The Walt Disney Company. Aimed mainly at pre-teens and teenagers 9–14 years of age and its preschooler-targeted shows aimed at children 2–6, its programming consists of original first-run television series, theatrically-released and original made-for-cable movies and select other third-party programming. The channel's programs were originally marketed towards families, and then to younger children by the late 1990s, although its viewing audience has diversified since the mid-2000s to include older teenagers and adults.
The U.S. channel is also the flagship property of Disney Channels Worldwide (currently run by President and Chief Creative Officer Gary Marsh), a group of more than 90 entertainment channels aimed at children and families that is available in over 160 countries and 30 languages (platform brands that are part of the unit, in addition to Disney Channel, include Disney XD, Disney Junior, Disney Cinemagic, Hungama TV and Radio Disney).
3 Comments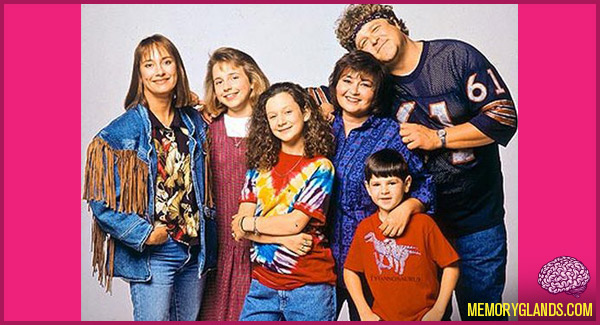 Roseanne is an American sitcom that was broadcast on ABC from October 18, 1988 to May 20, 1997. Starring Roseanne Barr, the show revolved around the Conners, an Illinois working-class family. The series reached #1 in the Nielsen ratings becoming the most watched television show in the United States from 1989 to 1990, and remained in the top four for six of its nine seasons, and in the top twenty for eight seasons.
In 1997, the episode "A Stash from the Past" was ranked #21 on TV Guide's 100 Greatest Episodes of All-Time. In 2002, Roseanne was ranked #35 on TV Guide's 50 Greatest TV Shows of All Time.
5 Comments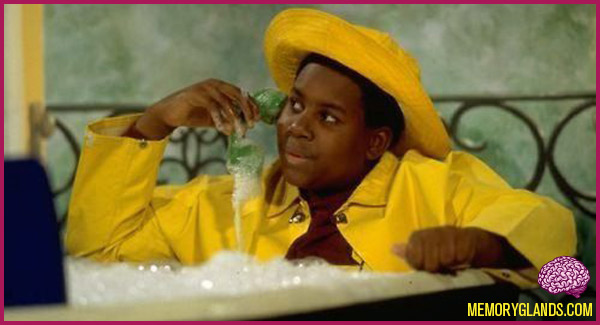 Featured Kenan Thompson, sitting in a bathtub filled with suds, wearing a rain coat and matching hat and swimfins on his feet. In the sketch, Kenan Thompson as Pierre Escargot would take a break from whatever he is doing (like playing an accordion or pretending to drive a car), say silly phrases in badly-pronounced French, and then translate them in English. The sketch was commonly used to introduce the show's musical guest.
2 Comments