Photo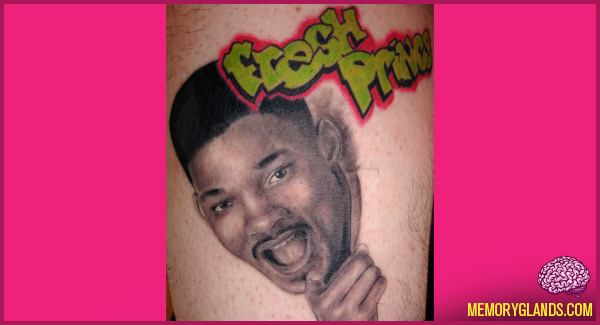 See more 'Fresh' ink over at WTFTattoos.com.
1 Comment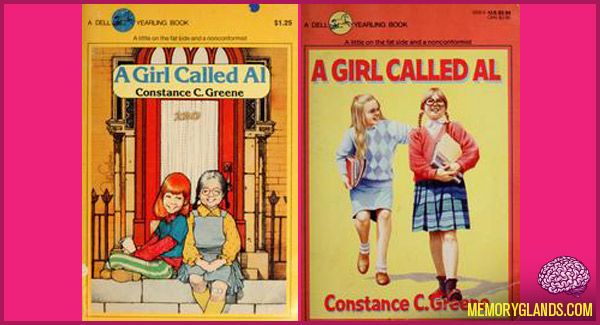 "A seventh-grade girl, her slightly fat girl friend, Al, and the assistant superintendent of their apartment building form a mutually needed friendship with the usual–and a few unusual–joys and sorrows."
No Comments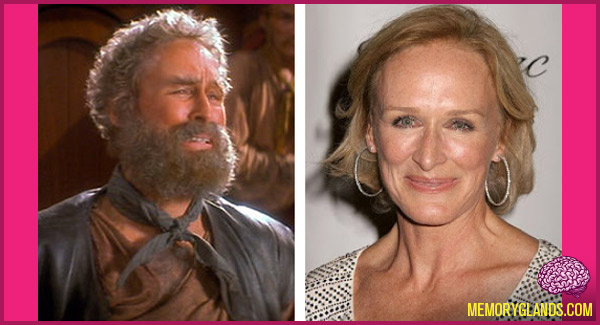 The pirate who Captain Hook tortured to death with scorpions in the movie Hook was played by Glenn Close. MIND BLOWN.
No Comments