NBC
05.11.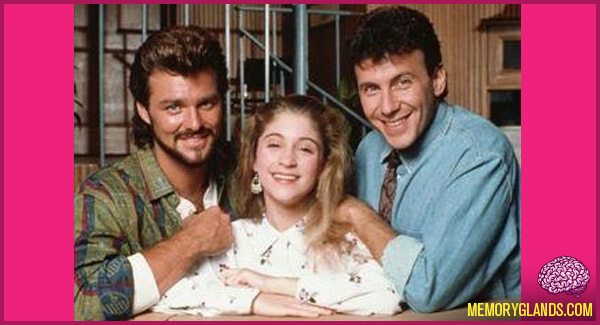 My Two Dads is an American sitcom that starred Staci Keanan, Paul Reiser and Greg Evigan. It aired on NBC from 1987 to 1990 and was produced by Michael Jacobs Productions in association with TriStar Television (later Columbia Pictures Television) and distributed by TeleVentures. Click here to watch the intro »
2 Comments
02.28.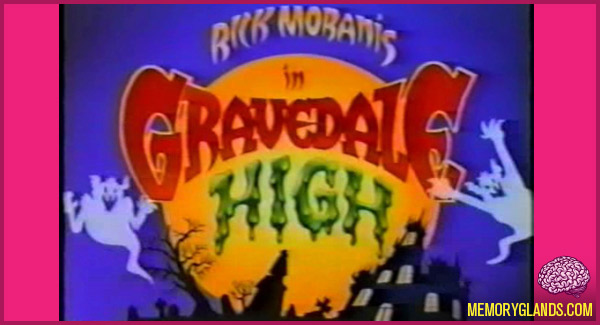 Gravedale High (also known as Rick Moranis in Gravedale High) is an animated series produced by Hanna-Barbera for NBC Productions (the latter company owns all rights to the series). The series premiered in the fall of 1990 on NBC and lasted thirteen episodes.
The show was developed as an animated vehicle for Moranis, who had star appearances in the Ghostbusters movies and the popular film series, Honey, I Shrunk The Kids, and would later appear in the 1994 live-action film adaptation of another Hanna-Barbera series, The Flintstones. Click here to watch the intro »
No Comments
02.07.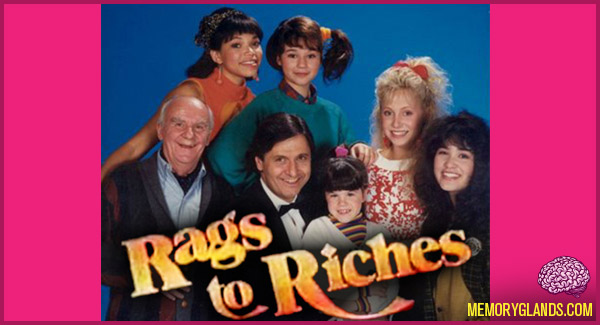 Rags to Riches is an American musical comedy drama series that was broadcast on NBC for two seasons from 1987 to 1988. Set in the 1960s, the series tells the story of Nick Foley, a self-made millionaire who adopts five orphan girls. Each episode included music videos of hit songs from the era sung by the cast integrated into the plot (usually with the lyrics changed so that they provided comment on the storyline). Click here to watch the intro »
No Comments