NBC
10.05.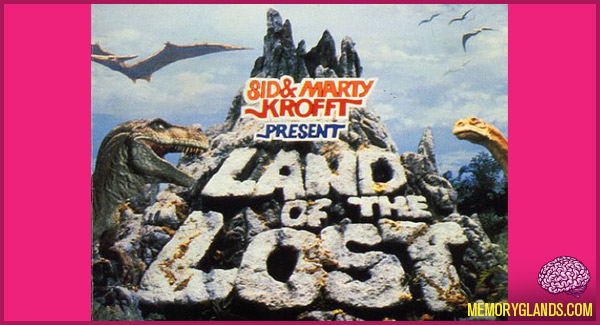 Land of the Lost (1974–1977) is a children's television series created by David Gerrold (of Star Trek: "The Trouble With Tribbles" fame) and produced by Sid and Marty Krofft, who co-developed the series with Allan Foshko. During its original run, it was broadcast on the NBC television network. However, it also aired in daily syndication in the early 1980s as part of the "Krofft Superstars" package. In 1985, it returned to late Saturday mornings on CBS as a replacement for the canceled Pryor's Place – also a Krofft production. It was later shown in reruns on the Sci Fi Channel in the 1990s. It has since become a cult classic and is now available on DVD. Krofft Productions remade the series in 1991, also titled Land of the Lost, and a big budget film adaptation was released in 2009.
1 Comment
10.01.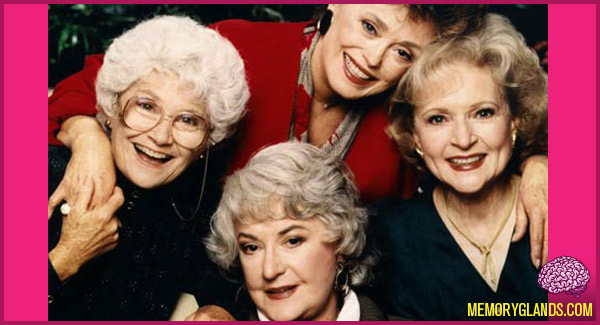 The Golden Girls is an American sitcom created by Susan Harris, which originally aired on NBC from September 14, 1985, to May 9, 1992. Starring Bea Arthur, Betty White, Rue McClanahan and Estelle Getty, the show centers on four older women sharing a home in Miami, Florida.
The Golden Girls received critical acclaim throughout most of its run and won several awards, including the Primetime Emmy Award for Outstanding Comedy Series twice. It also won three Golden Globe Awards for Best Television Series – Musical or Comedy. All four stars each received an Emmy Award throughout the series' run and had multiple nominations. The series also ranked among the top ten highest-rated programs for six out of its seven seasons. Click here to watch the intro »
4 Comments
09.14.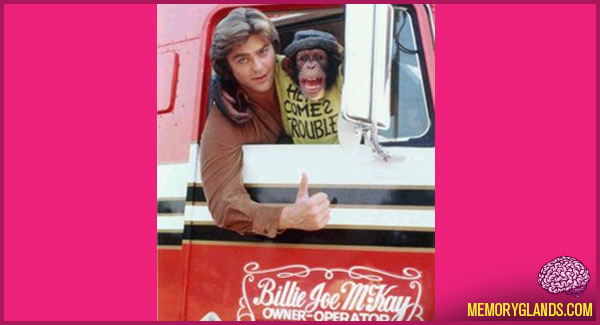 B.J. and the Bear is an American comedy series which aired on NBC from 1979 to 1981. Created by Christopher Crowe and Glen A. Larson, the series stars Greg Evigan and Claude Akins.
In the 1995 movie Mallrats, Jason Lee's character Brodie makes a reference to the show with: "Why don't they ever bring back or remake good shows, like 'BJ and the Bear.' Now there's a concept I can't get enough of, a man and his monkey".
In an episode of My Name is Earl, Earl's brother Randy asks Joy why a chimp was named "Bear". She obligingly explains that B.J. McKay was a fan of the University of Alabama's football team, hence the moniker.
In the series Breaking Bad a replica of the red and white Kenworth appears in the episode "One Minute."
Seattle Washington indie rock group "Minus the Bear" derives their name from a joke referencing B.J. and the Bear. "A friend of the band had gone on a date," explains singer-guitarist Jake Snider, "and one of us asked him afterwards how the date went. Our friend said, 'You know that TV show from the '70s B.J. and The Bear? It was like that… minus The Bear.' That's the straight truth."
No Comments