NBC
01.09.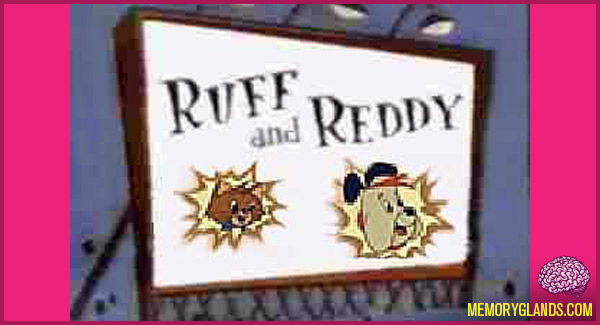 The Ruff & Reddy Show is a Hanna-Barbera animated series starring Ruff, a straight and smart cat voiced by Don Messick, and Reddy, a dumb and stupid dog voiced by Daws Butler. First broadcast in December 1957 on NBC, it was the first television show produced by Hanna-Barbera and presented by Screen Gems, the television arm of Columbia Pictures (now Sony Pictures Television).
No Comments
11.02.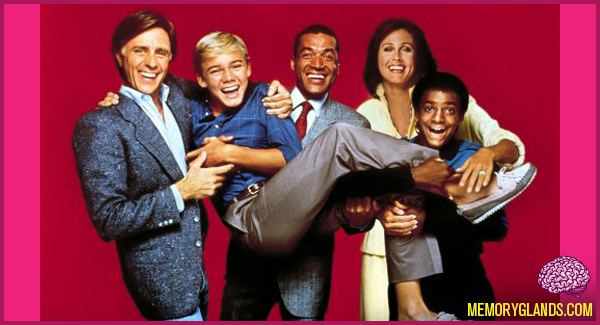 Silver Spoons is an American sitcom that aired on NBC from September 25, 1982 to May 11, 1986 and in first-run syndication from September 15, 1986 to March 4, 1987. Click here to watch the opening theme »
1 Comment
10.11.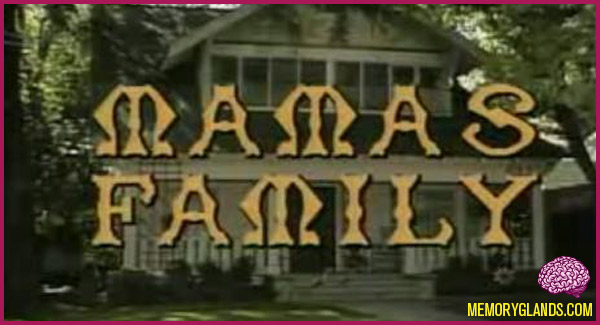 Mama's Family is an American television sitcom that premiered on NBC on January 22, 1983. It was cancelled in May 1984, but NBC would continue to air reruns until September 1985. In September 1986, Mama's Family returned in first-run syndication, where it aired for an additional four seasons, ending on February 24, 1990. Mama's Family is a spin-off of a recurring series of comedy sketches called The Family, which appeared on The Carol Burnett Show in the 1970s.
2 Comments