Cartoon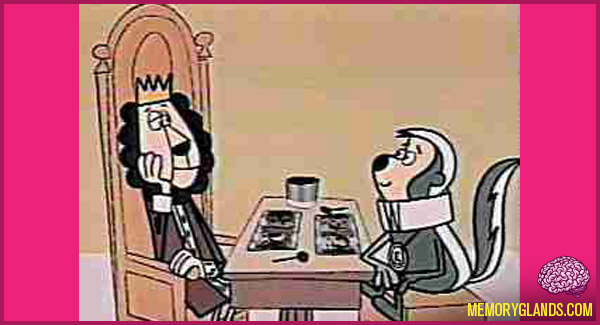 King Leonardo and his Short Subjects is an animated cartoon series released in 1960 by Total Television (which would later rename itself Leonardo Productions after the main character of this show), sponsored by General Mills.
No Comments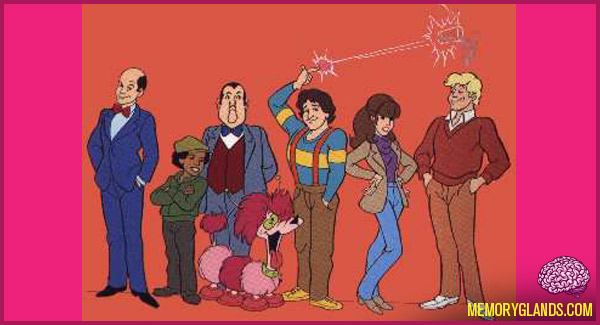 Mork & Mindy/Laverne & Shirley/Fonz Hour is a 1982 cartoon series produced by Hanna-Barbera and Ruby-Spears Productions in association with Paramount Network Television, featuring animated versions of characters from Mork & Mindy, Laverne & Shirley, and Happy Days, all part of the same franchise. This Saturday morning series lasted for one season on ABC.
This show was divided into two segments, entitled Mork & Mindy and Laverne & Shirley with the Fonz.
In the Mork & Mindy segment, in which Robin Williams and Pam Dawber voiced the title characters, a teenaged Mork is sent to Earth from planet Ork to observe the lives of human teenagers and enroll in a local school. As on the original show, Mindy McConnell and her father Fred (voiced by Conrad Janis) are the only Earthlings who know that he's an alien, and he sends telepathic reports of his experiences to Orkan ruler Orson (voiced by an uncredited Ralph James). Unlike the original show, Mork is accompanied by his Orkan pet, a pink six-legged dog-like creature named Doing (voiced by Frank Welker) which is pronounced as "Doyng." Other characters in the show included Eugene (voiced by Shavar Ross), Hamilton (voiced by Mark L. Taylor), and Principal Caruthers (voiced by an uncredited Stanley Jones).
No Comments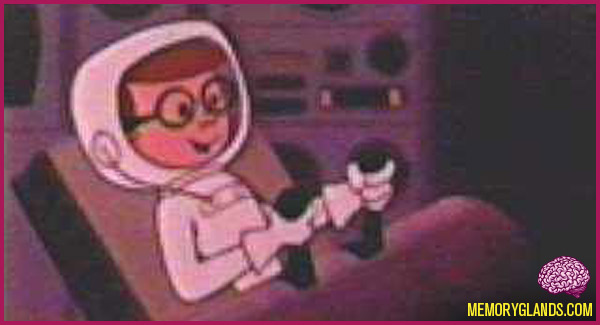 Rod Rocket is the first animated cartoon to be produced by Filmation, debuting in syndication in 1963.
Rod Rocket was originally produced by True Line, a small Los Angeles animation studio formed by Lou Scheimer and Hal Sutherland in the early 1960s. Scheimer and Sutherland had met while working at Larry Harmon Productions on the made-for-TV Bozo the Clown and Popeye cartoons. SIB Productions, a Japan-based company with an American office in Chicago, co-produced the series in conjunction with the CBS Television Network.
1 Comment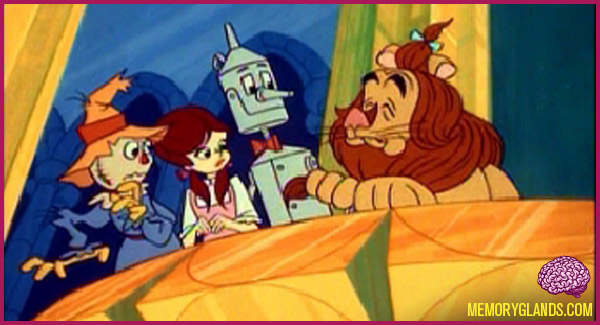 Off The See The Wizard is a part-animated but mostly live action television anthology series produced by MGM Television and telecast on ABC-TV between 1967 and 1968.
No Comments