70′s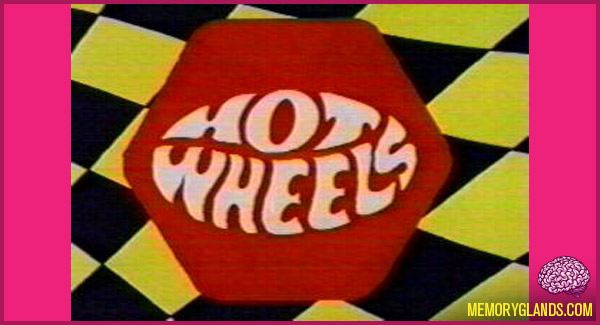 Hot Wheels is a thirty-minute Saturday morning animated television series broadcast on ABC from 1969 to 1971, under the primary sponsorship of Mattel Toys.
The series mainly focused on the racing exploits of a high school student, Jack "Rabbit" Wheeler, who led the Hot Wheels Racing Club.
No Comments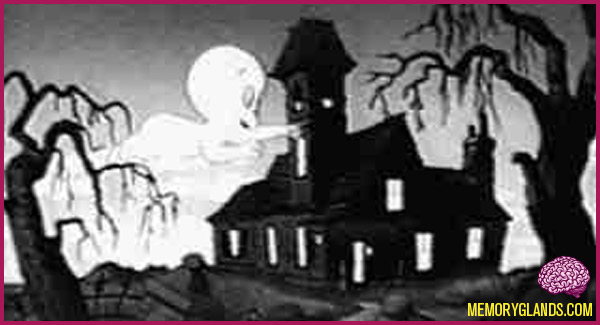 Casper the Friendly Ghost is the protagonist of the Famous Studios theatrical animated cartoon series of the same name. As his name indicates, he is a ghost, but is quite personable. According to the 1995 feature film Casper, his family name is McFadden, making his "full" name Casper McFadden.
1 Comment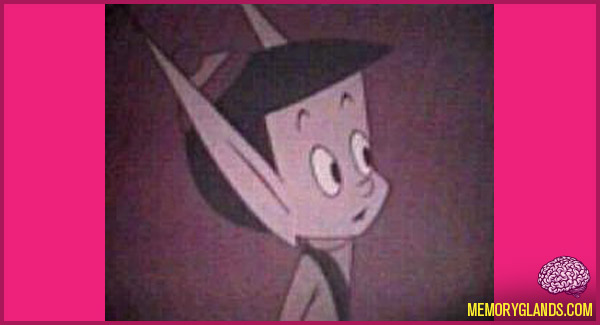 DoDo, The Kid from Outer Space was an animated cartoon series that was syndicated to television from 1965-1970. DoDo was a young extraterrestrial from the planet Hena Hydro, who came to Earth in his flying saucer and had numerous adventures. Other cast members included Professor Fingers, an eccentric scientist who somewhat resembled the later Professor Utonium; Compy, DoDo's computer/duck hybrid pet; and Why and How, two Earth children. The characters speak in rhymes, either independently or playing off each other.
"DoDo" was created by Lady Stearn Robinson and produced by British animators Halas and Batchelor. A total of 78 five-minute episodes were filmed.
No Comments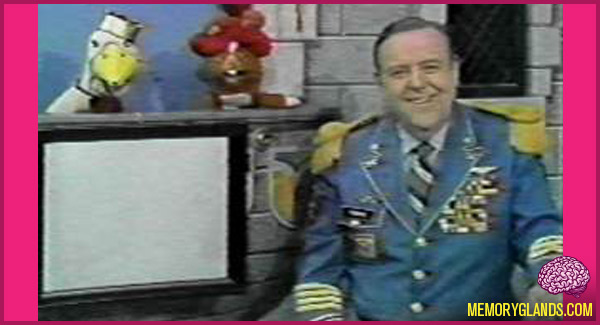 Garfield Goose and Friends is a children's television show produced by WGN-TV in Chicago, Illinois, United States from 1955 to 1976. The show was known as Garfield Goose and Friend from 1952 to 1955 when it aired on WBKB and WBBM-TV. It was the longest running puppet show on television. The host of the show was Frazier Thomas, who did all of the talking. The show centered on a clacking goose puppet named Garfield Goose, who considered himself "King of the United States." There were many other puppet characters such as Romberg Rabbit, Macintosh Mouse, Chris Goose (Garfield's nephew who was born on Christmas, hence "Christmas Goose") and a sleepy bloodhound called Beauregard Burnside III (whose name happened to be a mix of two American Civil War generals). The show used a "Little Theater Screen", upon which the camera would zoom before cartoons such as Clutch Cargo and Space Angel were broadcast.
1 Comment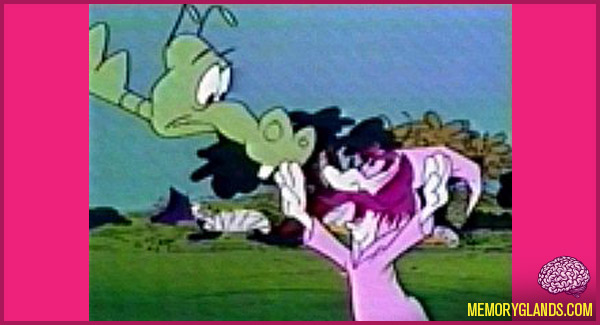 Here Comes the Grump is an animated cartoon series produced by DePatie-Freleng Enterprises and aired on NBC from 1969 to 1970.
The series was broadcasted by NBC from September 6, 1969 to December 27, 1969. NBC continued to air reruns until December 28, 1970.
The series lasted one season and was rerun, the most recent the airing on the Sci-Fi Channel in the mid 1990s. The complete series was released on DVD on January 31, 2006.
The series was called Ahi viene cascarrabias in Spanish and was in retransmitted into the 1980s by Televisa. It was "Grump, o feiticeiro trapalhão" in Brazilian Portuguese and was in retransmitted until 1993 by Rede Globo.
As to Merchandise – A "Here Comes the Grump" Halloween mask was produced by the Ben Cooper Costume Company Inc for the 1969 holiday season.
1 Comment