30's
02.26.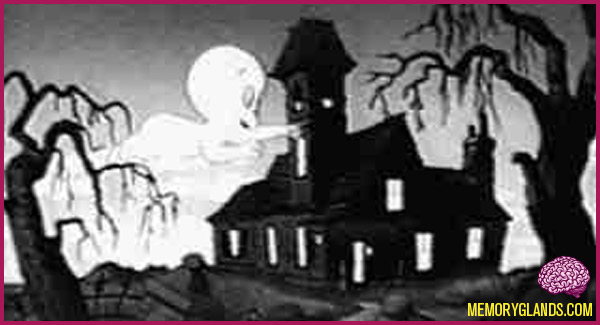 Casper the Friendly Ghost is the protagonist of the Famous Studios theatrical animated cartoon series of the same name. As his name indicates, he is a ghost, but is quite personable. According to the 1995 feature film Casper, his family name is McFadden, making his "full" name Casper McFadden.
1 Comment
01.23.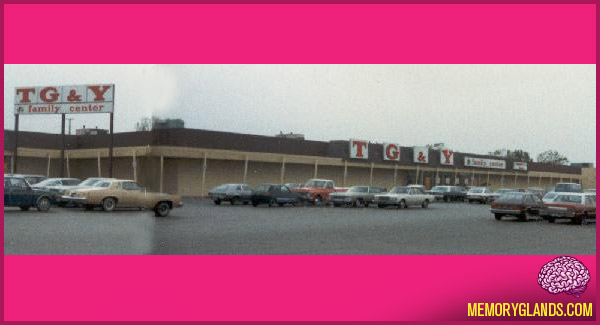 TG&Y was a five and dime, or variety store, chain in the United States. The chain was named for its three founders: Rawdon E. Tomlinson, Enoch L. "Les" Gosselin, and Raymond A. Young. The initials were ordered according to the age of the three, with Tomlinson being the oldest. Founded in 1935, the chain was headquartered in Oklahoma City. At its peak, there were more than 900 stores.
It was acquired by McCrory Stores in 1986, when it had about 720 stores. Shortly after McCrory's purchased TG&Y, that company cut over 8,000 employees and closed 205 stores, including 23 in its former home-state of Oklahoma. It did business under the TG&Y Family Center and later TG&Y Dollar and Aim for the Best and Dollar-T names as well.
TG&Y stores were firmly embedded in southern culture as modern-day general stores with a bit of everything, and often called by the irreverent monikers, "Turtles, Girdles and YoYos", "Toys, Goodies and Yummies" and "Toys, Gifts and YoYos". Near the end of its successful years, the chain used the advertising slogan, "Your best buy is at TG&Y."
In 2001, TG&Y filed bankruptcy and all stores were eventually closed.
4 Comments
01.15.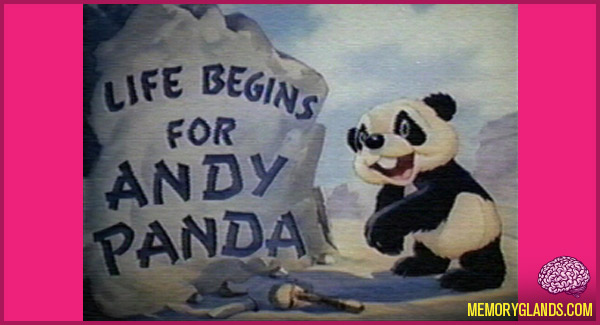 Life Begins for Andy Panda (originally titled Pygmy Trouble) is a 1939 American short subject cartoon created by Walter Lantz, as the very first Andy Panda film.
Released originally as Pygmy Trouble, the film was retitled in parody of the Andy Hardy film Life Begins for Andy Hardy. The short capitalized on public interest surrounding the United States' first captive panda, Su Lin, who had been donated to the Brookfield Zoo in Chicago three years earlier and whose arrival created a consumer desire for panda-related products. The film was the first Andy Panda film, introducing Andy as a baby. Papa Panda was voiced by Mel Blanc, Mama Panda by Sara Berner, and Andy Panda by Margaret Hill-Talbot. In Andy Panda's fourth film,Knock Knock Walter Lantz's more famous character, Woody Woodpecker, was first introduced.
3 Comments