30′s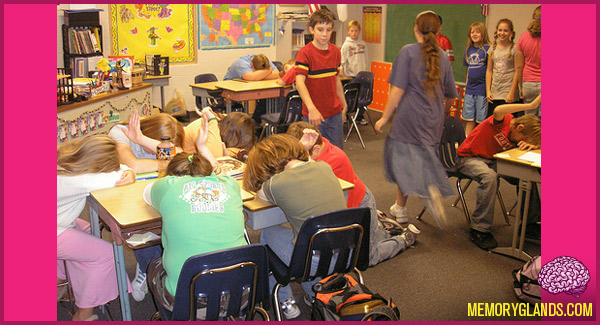 Seven Up (sometimes called "Heads Up, Seven Up", "Heads Up, Thumbs Up", "Thumbs Up, Seven Up", or "Heads Down, Thumbs Up") is a traditional children's game that is played in primary school. The goal is for each selected participant to correctly guess the person who pressed down his or her thumb. It takes a minimum of 14 children to play the game in its truest sense, but if there is a smaller group to start with, fewer than seven can be picked at the start. The game was known prior to 1859, where it was referred to as "seven up" in the Mark Twain story River Intelligence.
The game is often used by teachers as a relatively quiet indoor pastime for schoolchildren when they cannot go outside to play at recess or lunchtime due to rainy or other inclement weather.
3 Comments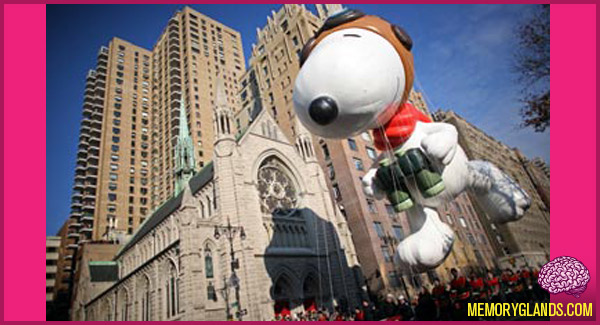 The Macy's Thanksgiving Day Parade, often shortened to Macy's Day Parade, is an annual parade presented by the U.S. chain store business Macy's. The tradition started in 1924, tying it for the second-oldest Thanksgiving parade in the United States along with America's Thanksgiving Parade in Detroit, with both parades four years younger than the 6abc Dunkin' Donuts Thanksgiving Day Parade in Philadelphia. The three-hour event is held in New York City starting at 9:00 a.m. EST on Thanksgiving Day.
No Comments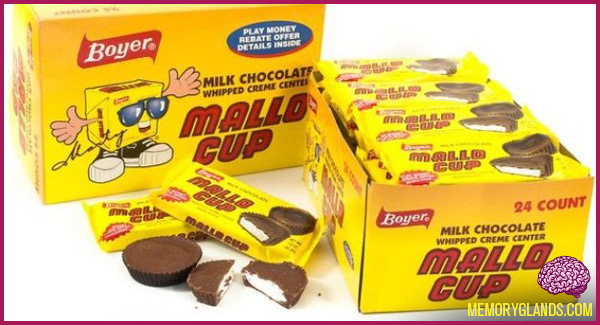 Founded by brothers Bill and Bob Boyer in 1936, the company initially produced nut raisin clusters and homemade fudge. The brothers started their business selling door to door.
After those early forays into the candy business, Boyer became notable in the late 1930s for Mallo Cups, a cup-shaped candy consisting of a whipped marshmallow creme center covered with chocolate.
No Comments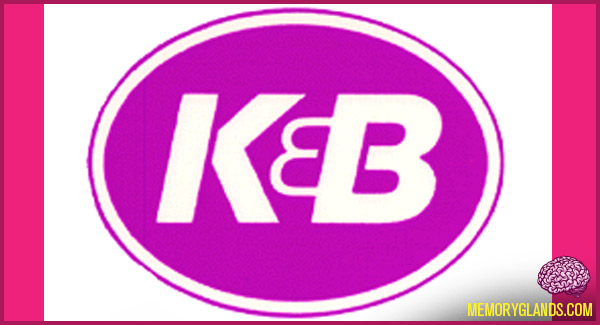 K&B (Katz and Besthoff) was a drug store chain headquartered in New Orleans. Founded in 1905, it expanded to have stores in the United States Gulf Coast region until it was purchased by Rite Aid in 1997.
Gustave Katz partnered with Sydney J. Besthoff at 732 Canal Street, New Orleans in 1905, and continually expanded through the 20th century to become a regional chain. It was well known for its unique purple color, with everything in the store (signs, cash registers, employee uniforms, etc.) being "K&B Purple". This color became well known as a descriptive term in the local lexicon – as one might describe something as "forest green", New Orleanians still describe a particular shade of purple as "K&B purple."
K&B had many of its own private label items, including household goods such as logo ice chests and garbage cans (in purple), its own liquor line with names typically beginning with the letters K&B and the YENDIS (Sidney spelled backwards)Liquor brand, and for a time a brand of beer. While the majority of K&B brand products were inexpensive non-descript products locally regarded as just above a generic brand, the line also included well regarded products such as the much beloved line of K&B ice cream; the distinctive K&B Creole Cream Cheese ice cream and it's "talking ice cream freezer display case" TV commercials were local favorites. K&B had its own credit card operation too and since its credit policy was so stringent it became a badge of honor to be awarded a K&B credit card.
No Comments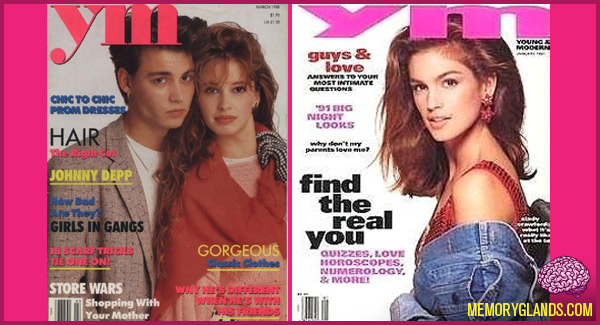 YM was an American teen magazine that began in 1932. It was published for 72 years and was the second-oldest girls' magazine (the oldest being Seventeen) in the United States. YM got its start as two magazines in the 1930s—Compact, which was aimed at older teens, and Calling All Girls, which was intended for younger girls and pioneered the signature embarrassing-moments column, "Say Anything". By the late 1960s, the publications merged into Young Miss, a small digest-sized mag. In the 1960s the size was increased and the 1980s saw still another title change (this time to Young & Modern) under Bonnie Fuller's direction as editor-in-chief. The final title change came in 2000 (this time to Your Magazine), though the abbreviation "YM" was the title by which it was commonly referred. In early 2002, then Editor-in-Chief Christina Kelly announced that the magazine would no longer run articles about dieting. YM ceased publication in 2004, with the December–January issue featuring Usher. Subscribers received Teen Vogue subscriptions in replacement.
No Comments